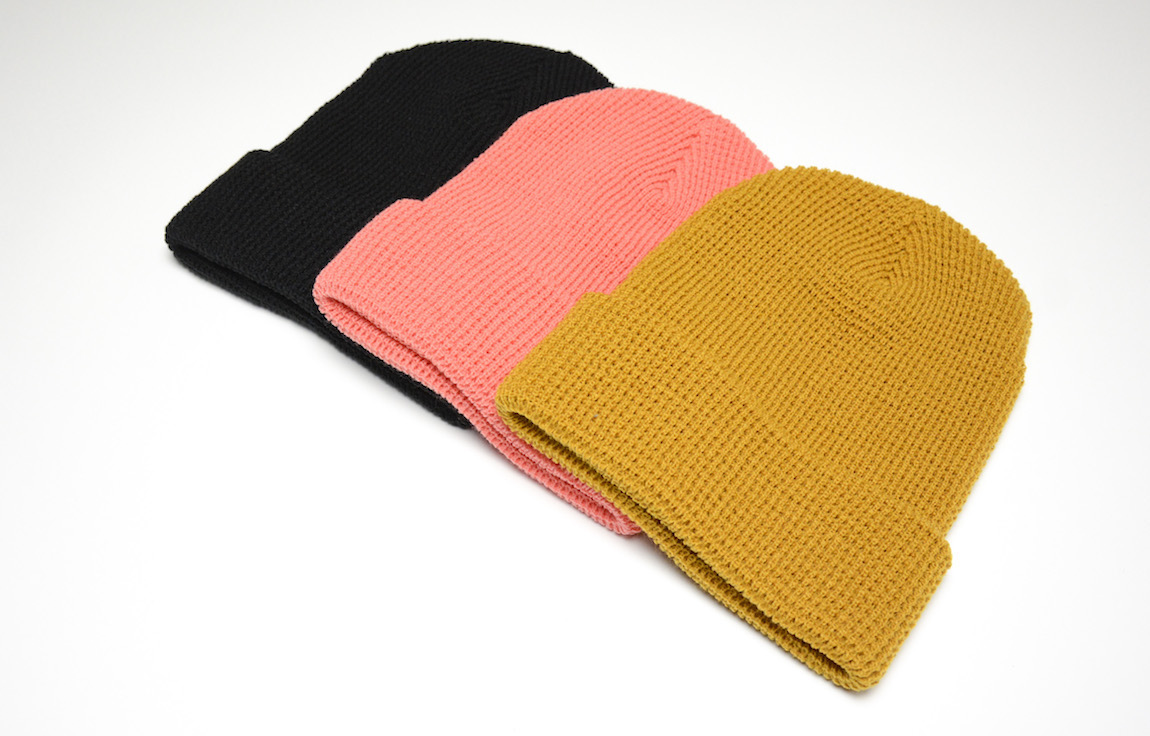 Soon enough it'll be full-on fall. While we love t-shirts enough to rep them all year, the chillier seasons mean hoodies, jackets, pullovers and beanies and we're totally stoked about it.
Here's a look at some of the colors, styles and designs making an impact this season.
1. On-trend colors
While Pantone's Color of the Year is a highly awaited announcement for artists and designers, the Pantone Color Institute also puts out smaller reports throughout the year highlighting color trends we'll see within each season.
With this summer's infatuation with mauve and coral, it makes sense that bold, warm hues would still be the focus of the winter and fall color palette. Derivatives of reds, oranges, pinks and browns are all included within this seasons most popular shades. Alongside Pantone's picks, we've been seeing an increase of teal, amber and golden rod.
Want to see which companies have blanks in this season's trendiest shades? We paired 8 of Pantone's selected shades with blanks you can use in your next apparel project.

2. Heavyweight apparel
Trends often occur in contrasts: While lightweight and softness often go hand and hand, some of the most popular and fashion forward apparel companies are coming out with high-quality heavyweight tees that bring new life to sturdier cotton apparel.
Gildan, Carhartt and Bella Canvas all offer heavyweight tees. Don't assume these are the scratchy, ill-fitting styles of the past, though. The modern heavyweight tee is slimmer, side-seamed and made with combed, ringspun cotton. Shop heavyweight styles here.
3. Unisex styles
Gone are the days of tight capped sleeves and extremely tapered seams. Women's tee's have branched out with more relaxed fits and boxier constructions. Though cropped styles are still big in womenswear, they combine with longer sleeves, muscle tanks, cuffed shoulders and bulkier hoodies and pullovers to create looser fits and more structured, wider silhouettes.
4. Statement beanies
While beanies are essential for making it through any winter, this year we're seeing an emphasis on statement beanies: chunky knits and pom-poms, stripes and bright colors.
The best part? You can put your brand front and center all season with these 4 customizations.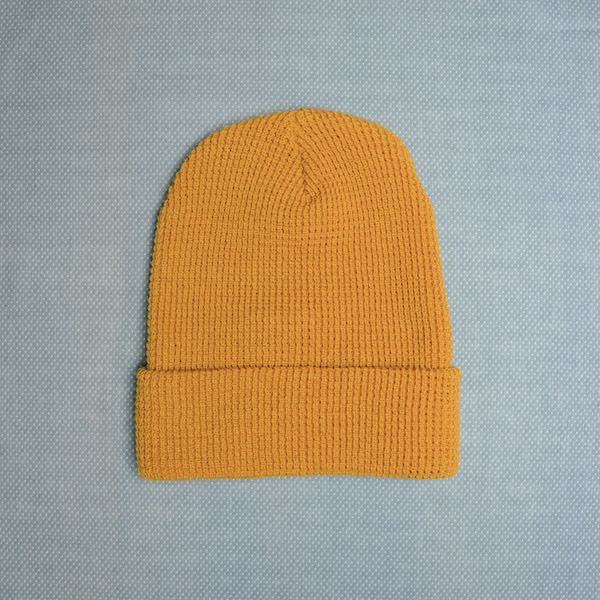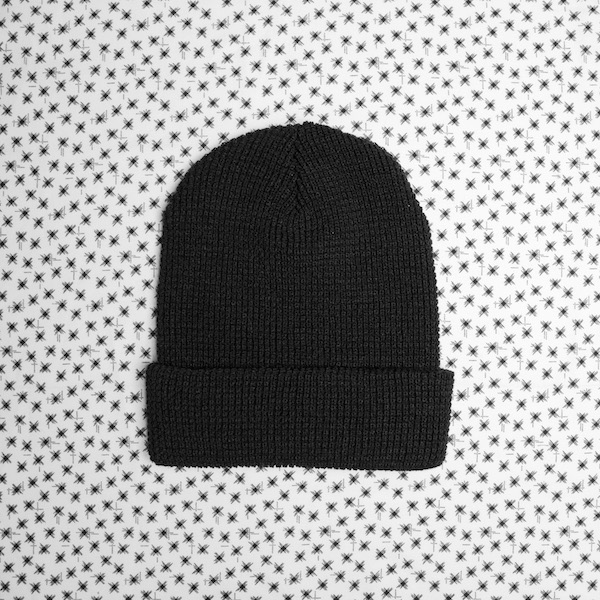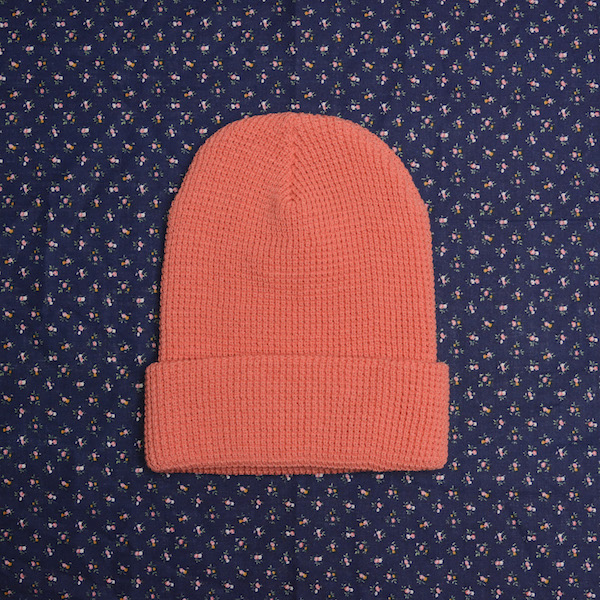 5. Colorblock and retro athletics inspired looks
Colorblock is also making a big comeback, both in apparel basics and print designs. Color blocking is taking two or more colors across from each other on the color wheel and combining them, most often in solid panels or blocks.
Vintage sports inspired garments also use similar contrasting colors. We're seeing more designs on blanks with pre-added colorful embellishments: sleeve-stripes, contrasting pocket colors and colored piping.
6. Fanny packs
While tote bags may stay forever a staple, fanny packs are a reboot trend that isn't going anywhere. It's easy to see why fanny packs are popular - they fit in with the current nostalgia for 80's and 90's aesthetics and offer a great blank slate for screenprinting, direct embroidery or sewn-on patches.
We're particularly into this AsColour hip sachel, but we'll be eagerly waiting for more mainstream apparel companies to offer up their version.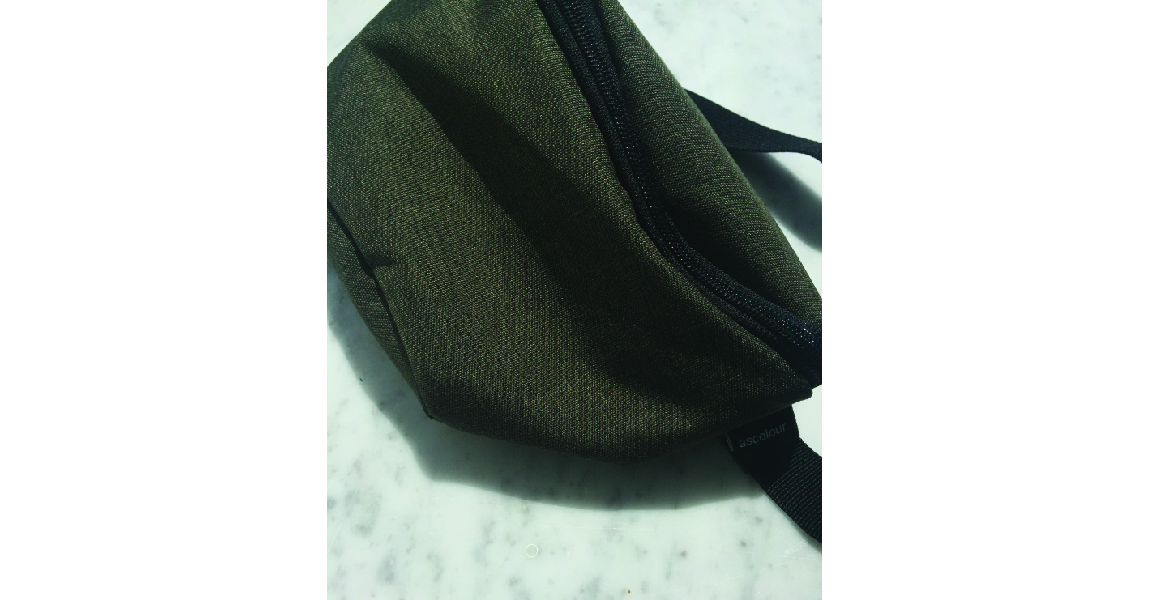 7. Dark metallics
Retail apparel has moved away from the solid lusters and bright, maximalist looks of last season. This fall and winter, metallic designs will nod to the celestial, with moodier colors and played down shimmer.
The brighter hues of gold and silver have been replaced by earthier, deeper metallics like bronze and rose gold and apparel blanks place an emphasis on darker colors like navy, plum and black. Think of it as the casual version of the new years eve party dress.
8. Monochrome printing
With all the bright colors popular this season and companies offering eclectic apparel blanks, monochrome printing is a way to decorate without creating an overwhelming garment.
Also known as tonal printing, monochrome printing is done by selecting an ink color one step darker or lighter than the color of your apparel blank. It's a great way to pull back on a big graphic and make color front and center.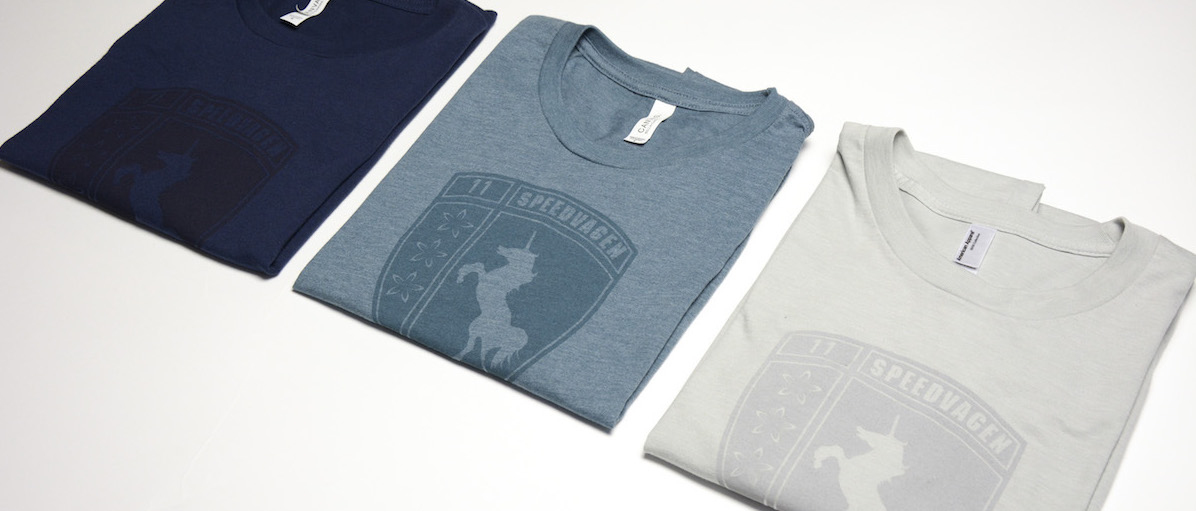 Don't miss out on a thing - Sign up for our newsletter to get our blogs right in your inbox