When your custom tees spend all the winter hibernating under jackets and scarves, hats are a great way to stay ahead with your branding. For whatever statement you want to make (big and bold or simple and subtle!) check out these ideas for customized caps:
1. Embroidery: Direct

The textured look of this Peacemaker Brewing hat is just one reason we love embroidery. Try a one-color logo embroidered directly into a baseball cap for a classic, timeless look. Or give a simple beanie a fresh take with a colorful, intricate image.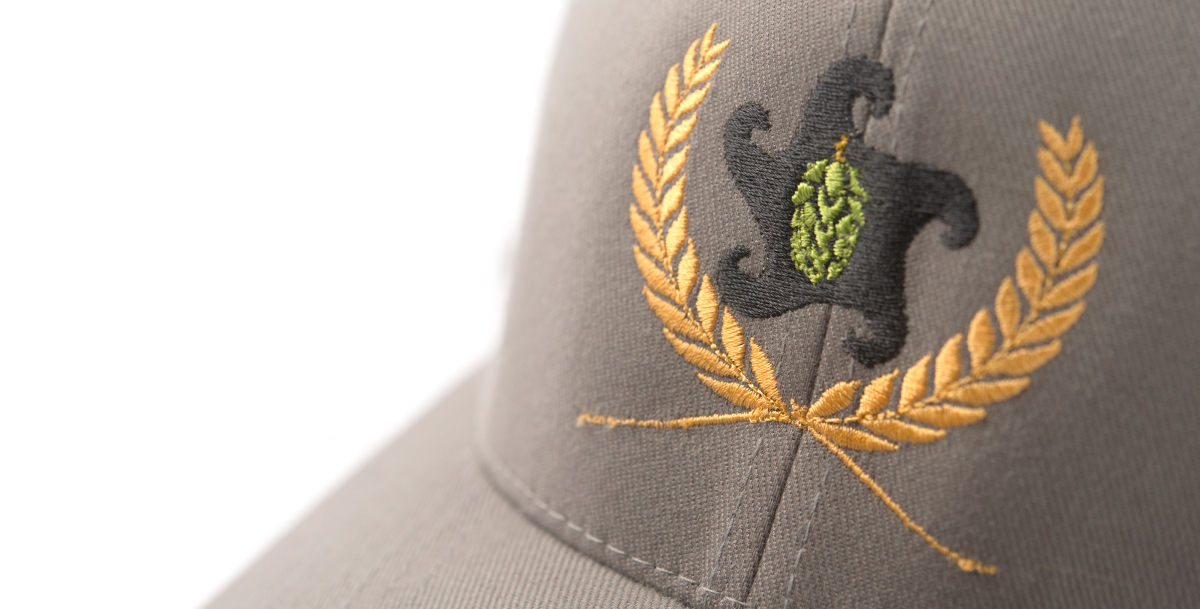 Try your design on a flatbrim snapback or a curved visor snapback.
2. Embroidery: Patches
This Robin Banx patch takes embroidery to a new level: Steal this look by using iconic colors at a striking size.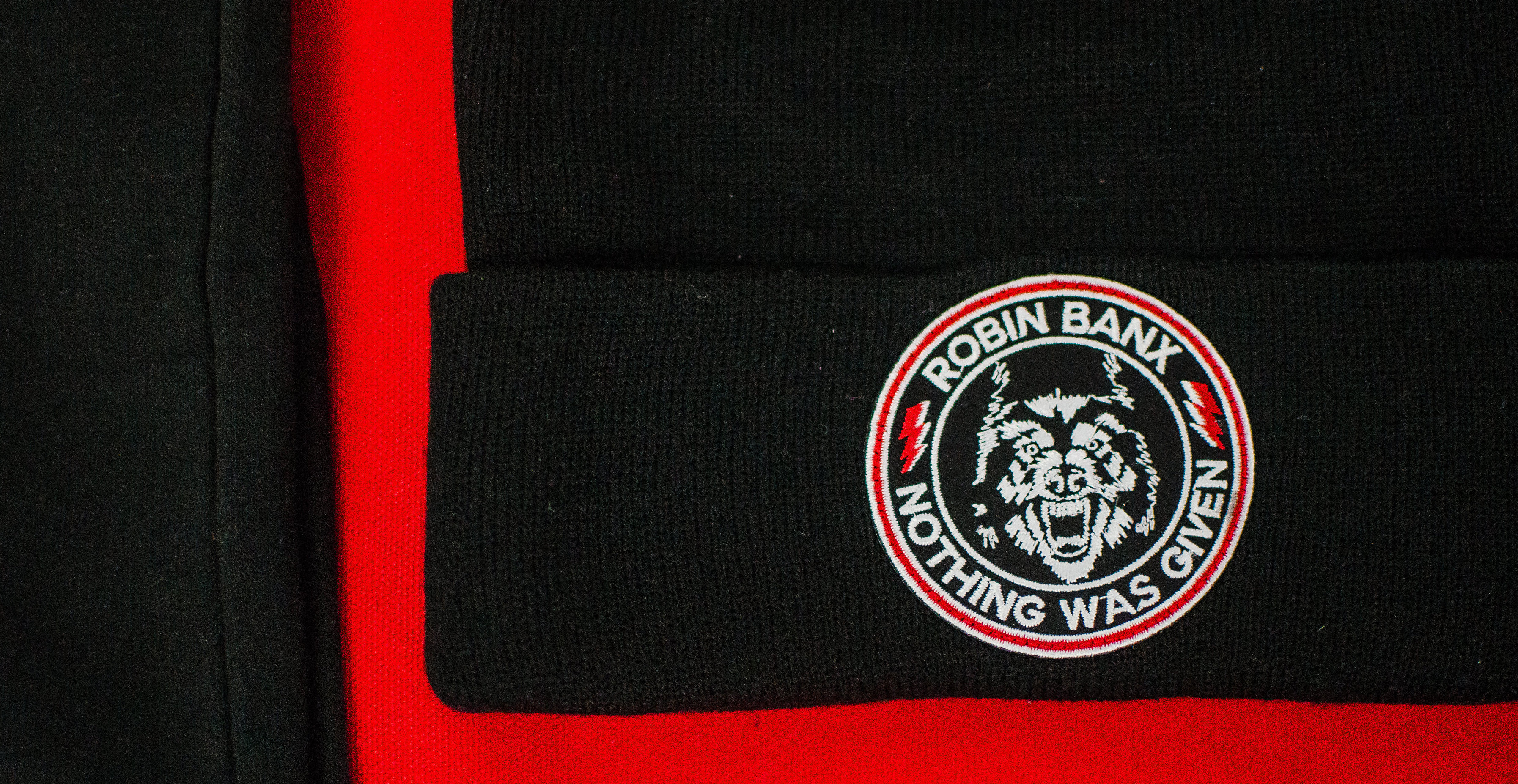 Want to get started on your own custom patch? Click here.
3. Printed patches

We love the look and feel of a screen printed design (I mean, how could we not?) so we can't get enough of custom canvas patches. Try one with a sleek, minimalist design- like these printed logo patches. And with different color options for ink, canvas and caps, the combinations are almost endless.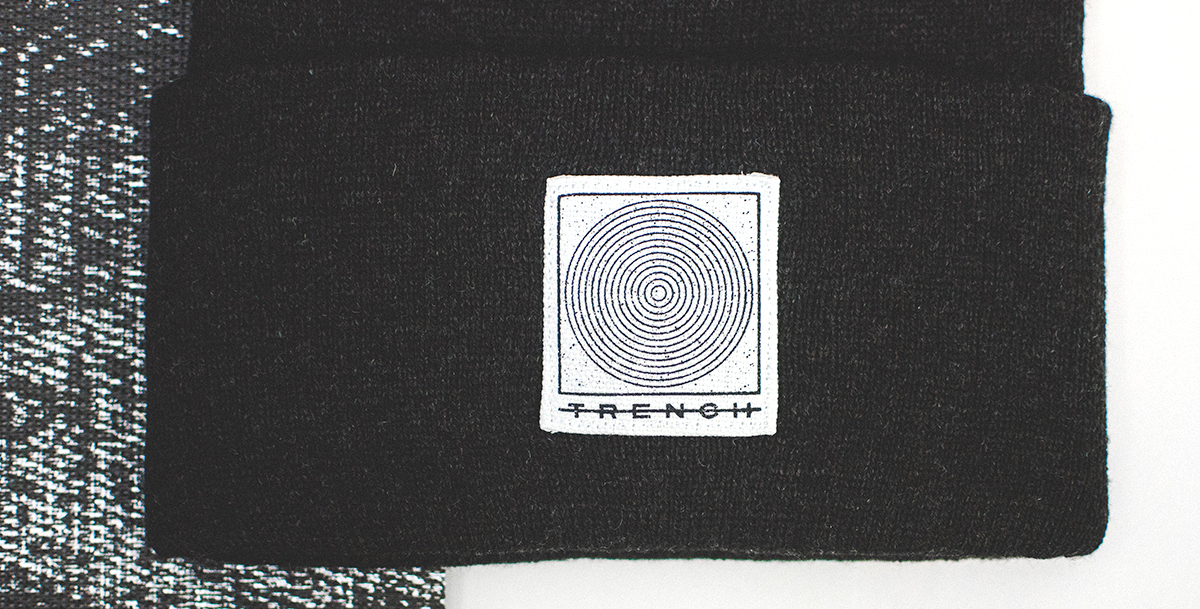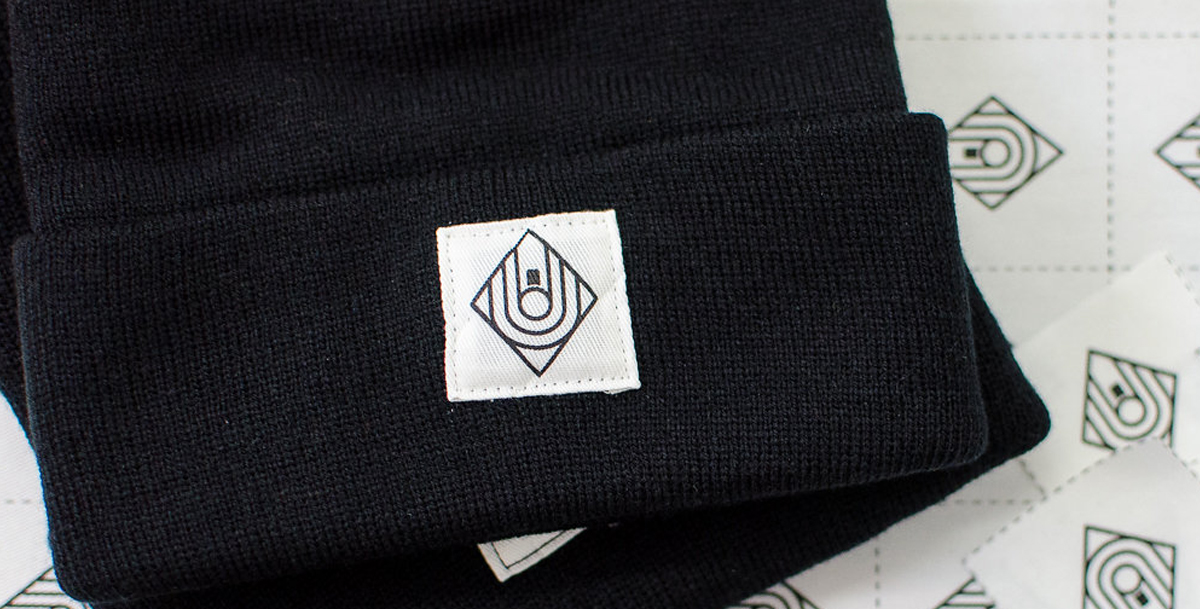 Check out some of our favorite caps.
4. Leather patches

From 1886 when Levi's first introduced the iconic leather tag as a way to market their jeans, leather patches have stood for the craftsmanship and style of many hard-working, long-lasting brands. Traditional but not conventional, embossed leather patches have an extremely versatile look that can handle everything from an elevated, high-end style to a rugged, rustic edge.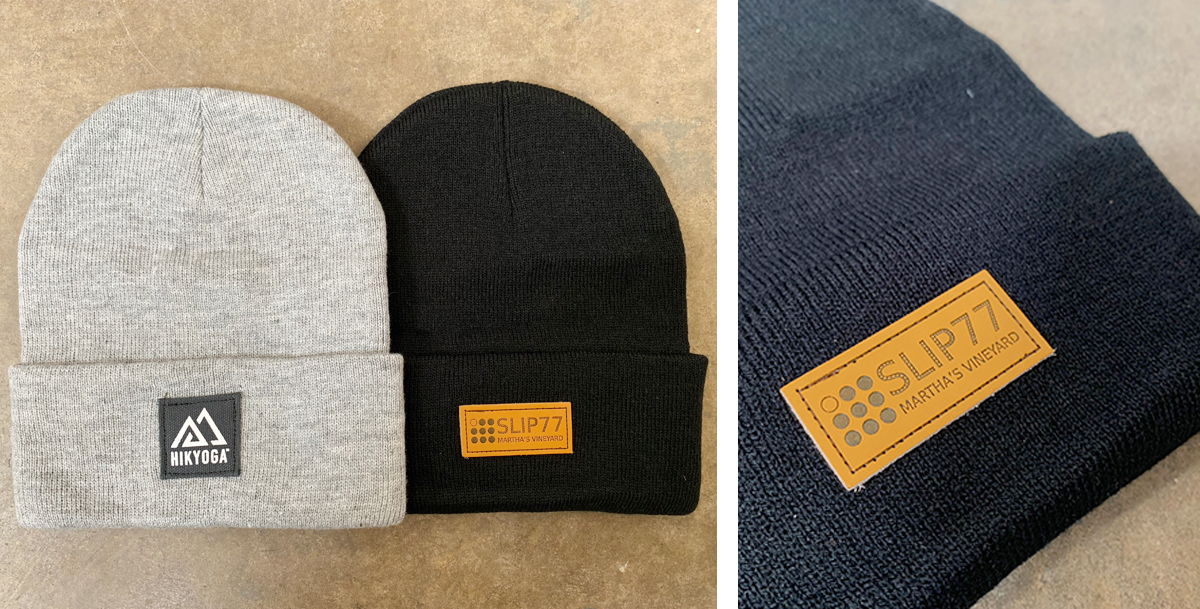 Slip77 leather patch on the Sportman Beanie.
5. Heat transfer design

If you want sharp, solid lines and a semi-gloss finish, heat transfer is the way to go. With the ink and adhesive pressed directly onto the hats, you'll end up with a smooth sleek design: great for a foam trucker that your customers will want to wear all year long.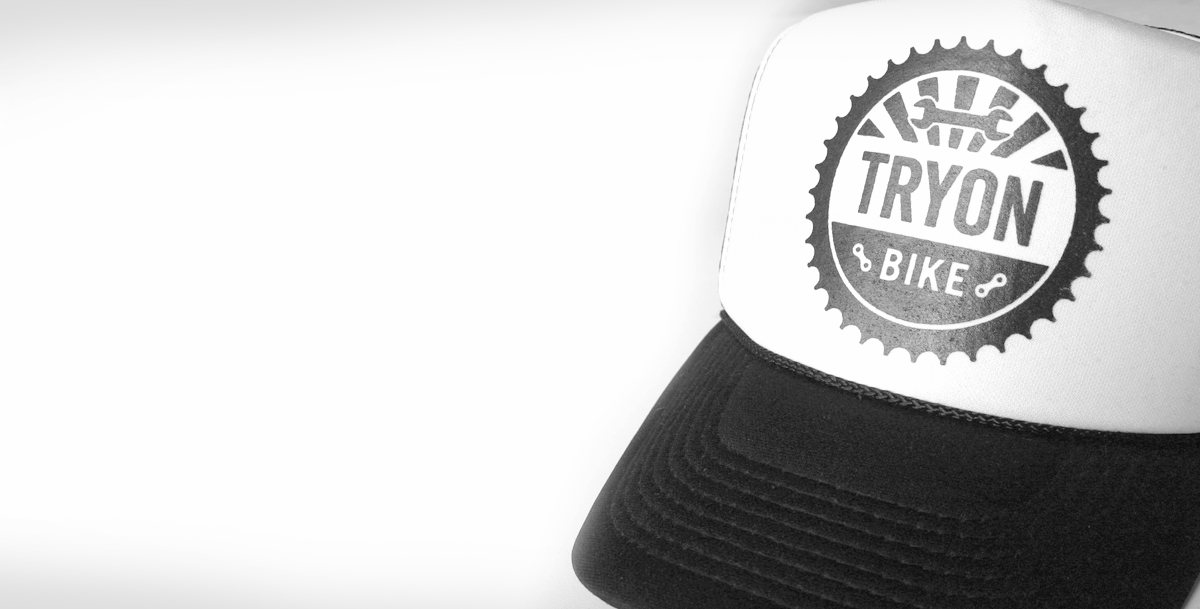 Love this look? Snag our most popular foam trucker hat.