This season's trends are everything you want the perfect summer to be: Bright, funky and fun, active yet easy-going - and a little bit nostalgic, too. From tie-dye and sunshine colors to natural textures and athleisure, here's a look at all the styles we'll be seeing this summer. (You can skip right to our collection of suggested garments here.)
1. Bright Colors

Pantone's Spring/Summer report describes this year's trending shades as "lively hues" paired with "reliable classics." Sunshine colors, tutti-frutti - whatever you want to call them, this summer's palette is fresh and fun.
Selecting an ink color to pair with one of these blanks may seem tricky - but it's actually hard to go wrong. Because they all look great together, you can combine multiple sunshine colors for a custom tee that really pops, or tone down a brighter shade with white, black or another muted color. And if you happen to fall in love with one of Pantone's trending colors, choose to print in plastisol ink, which can be mixed to a perfect match.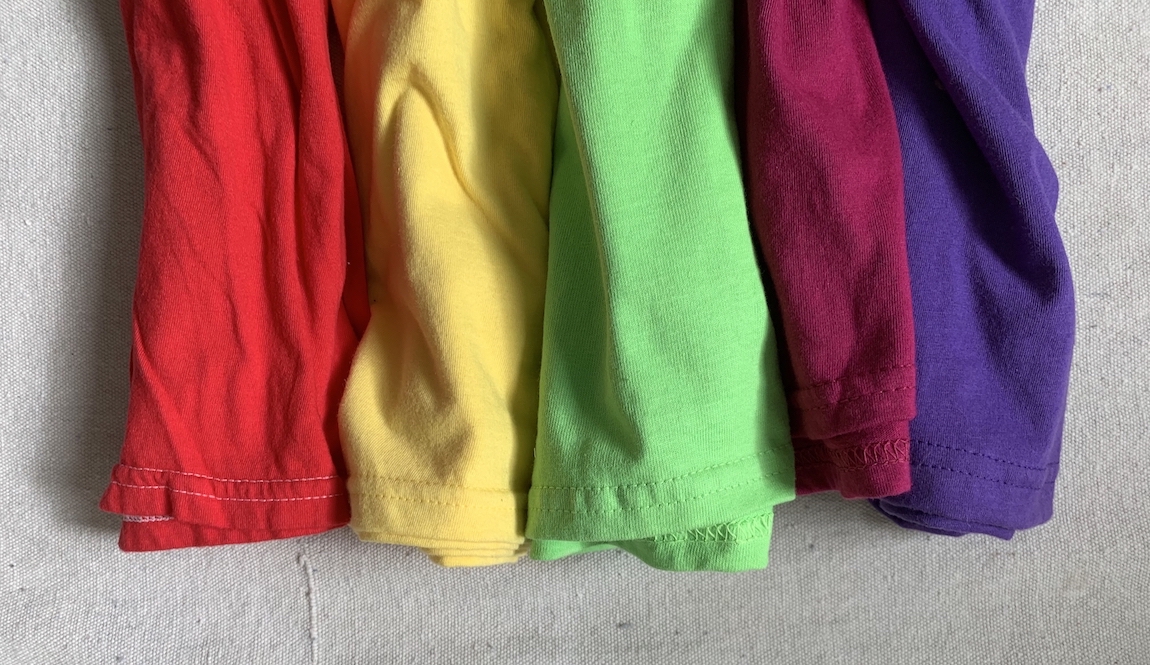 2. Cropped Tops

As cropped tops continue to be a seasonal staple, there are more and more silhouettes available. From tees and tanks, to sweaters and long sleeves, cropped styles don't seem to be going anywhere.
Bella Canvas cropped tops pictured below from left to right: the all-time favorite slim-fit poly-cotton tank, the super soft flowy cropped tee and the racer back cropped tank with raw edge arm holes.



3. Bold Patterns

This summer is pushing every style bolder and brighter. Alongside sunshine colors, patterns are increasingly popular. Tie dye is back in a big way, along with stripes, polka dots and camo - even paired in clashing combos.
Whichever you choose, patterned apparel can add a fresh, playful spin to a standard logo tee or compliment a simple one color design.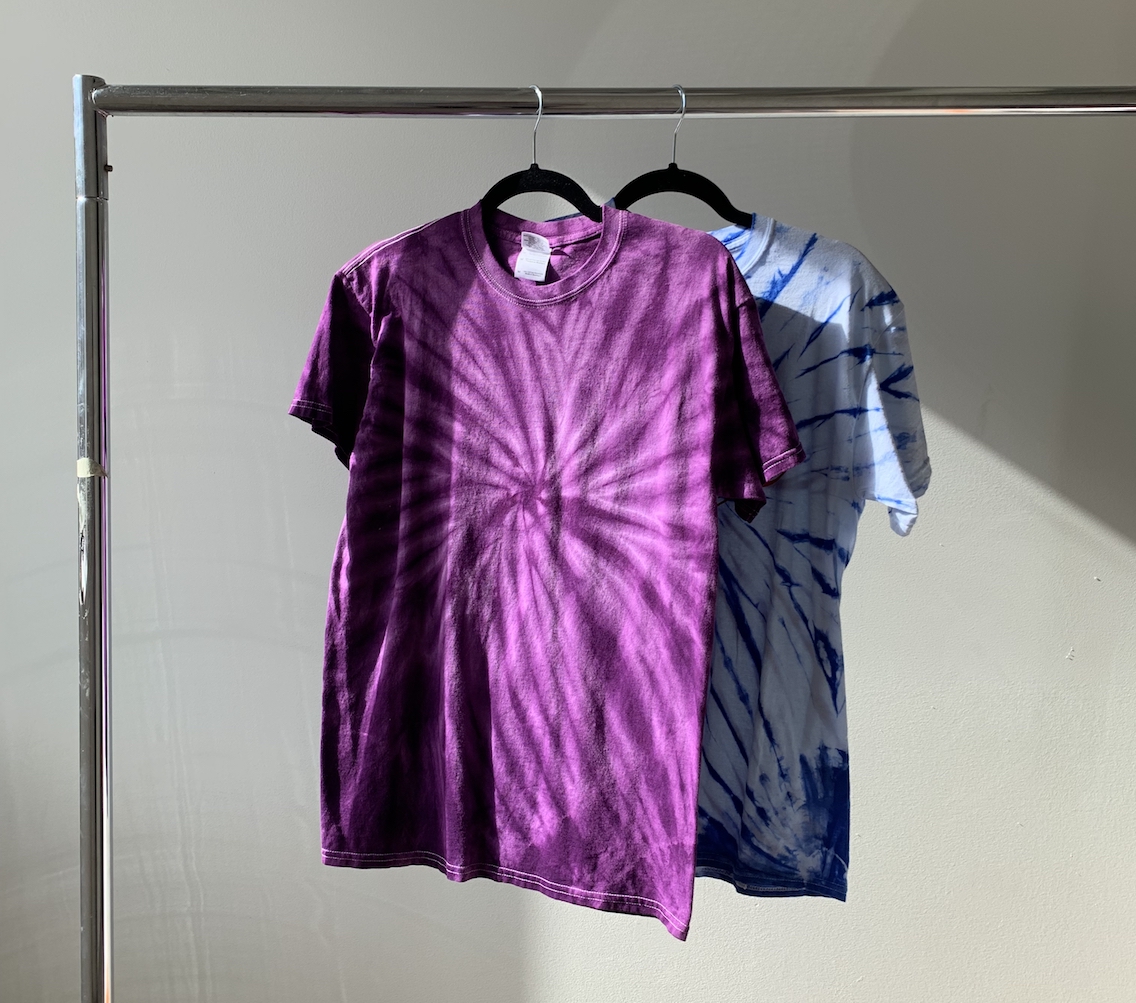 4. Textured Basics

On the other end of the spectrum, organic inspired textures and raw, unfinished edges continue to show up in this seasons apparel designs. Heathered tri-blend, slub and burn-out gives designs a natural artisanal feel, especially when paired with soft water-based ink, monochromatic printing, or white and earth-toned colors.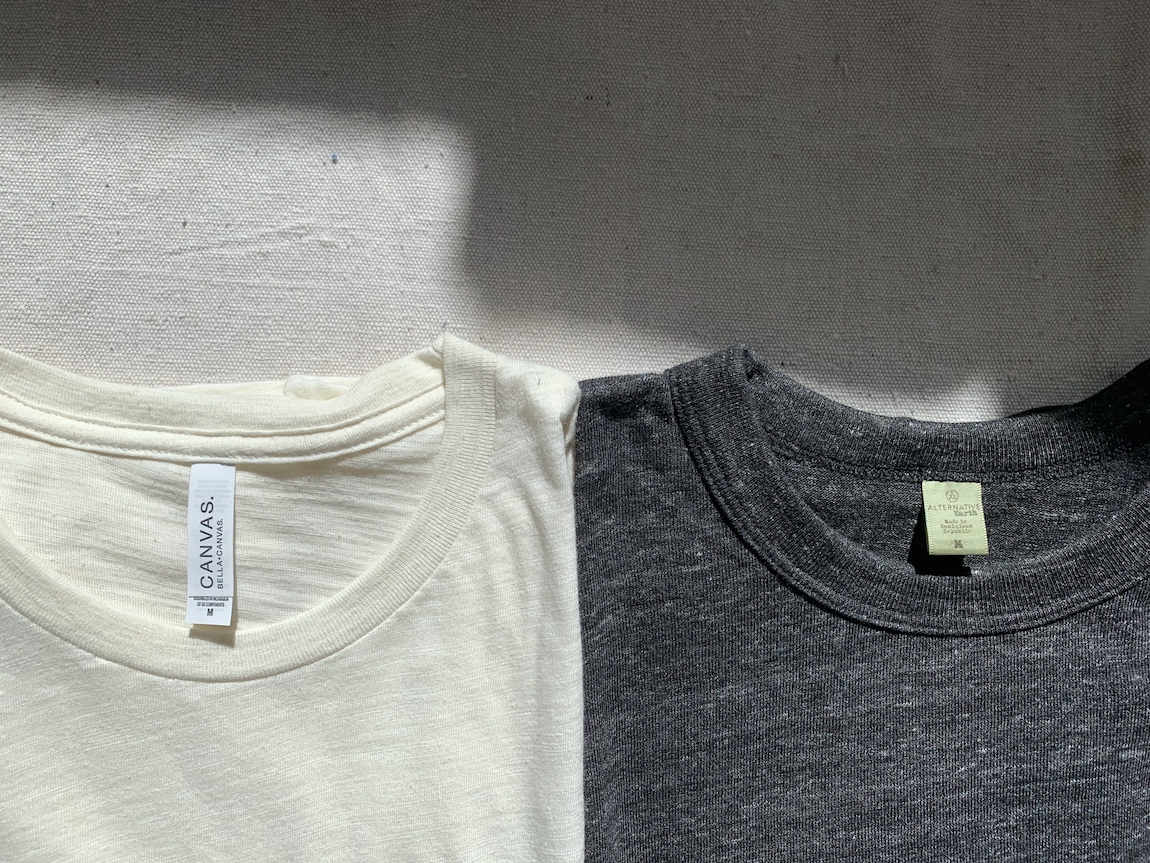 5. Athleisure

Athleisure is all about clothing that can transition from workout apparel to casual wear. Influencing a lot of new styles this summer, it's also a fun place to play around with some of this season's other trends - like leggings and cropped tops in matching, brightly colored sets.
As more and more cycling shorts make their way into mainstream fashion, there's a greater interest in longer tanks and boxy, flowy tees. And with sports bras showing up beyond just in the gym, we're seeing more screen-printed styles, brighter colors and interesting straps and backs.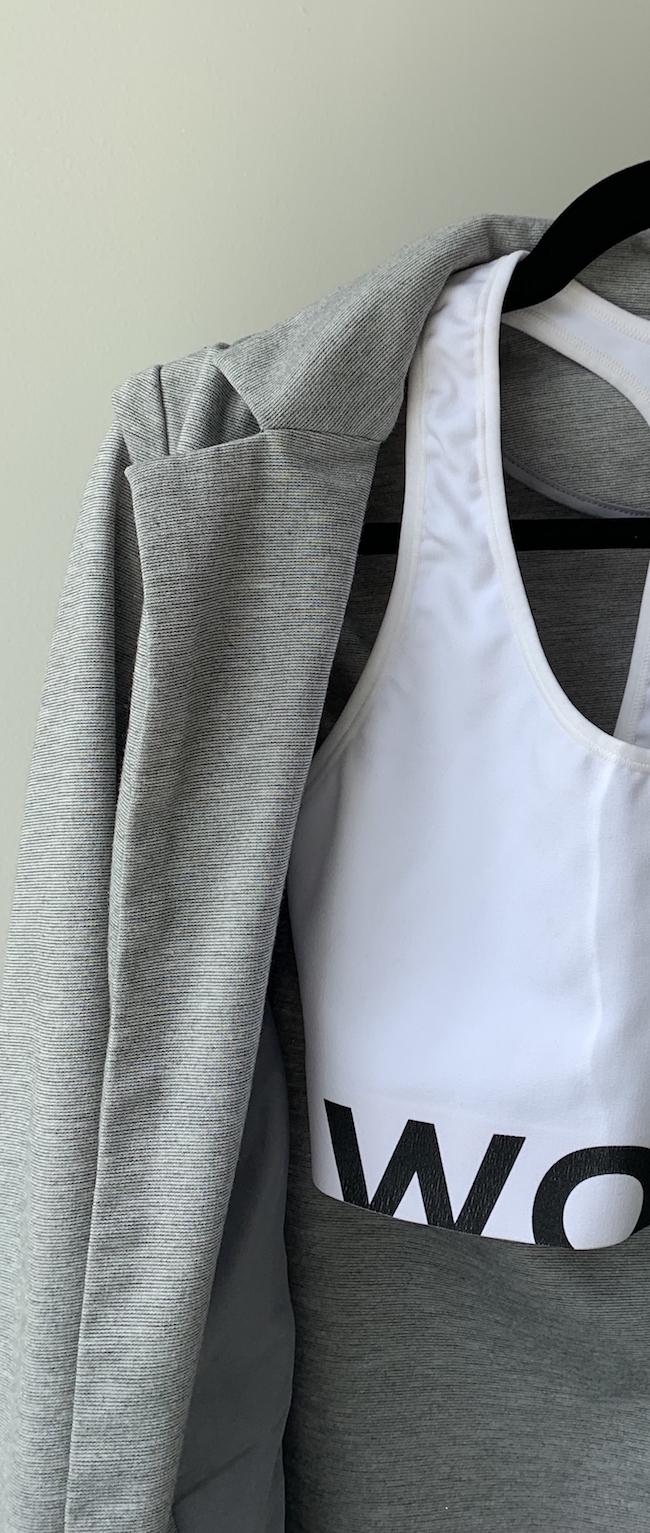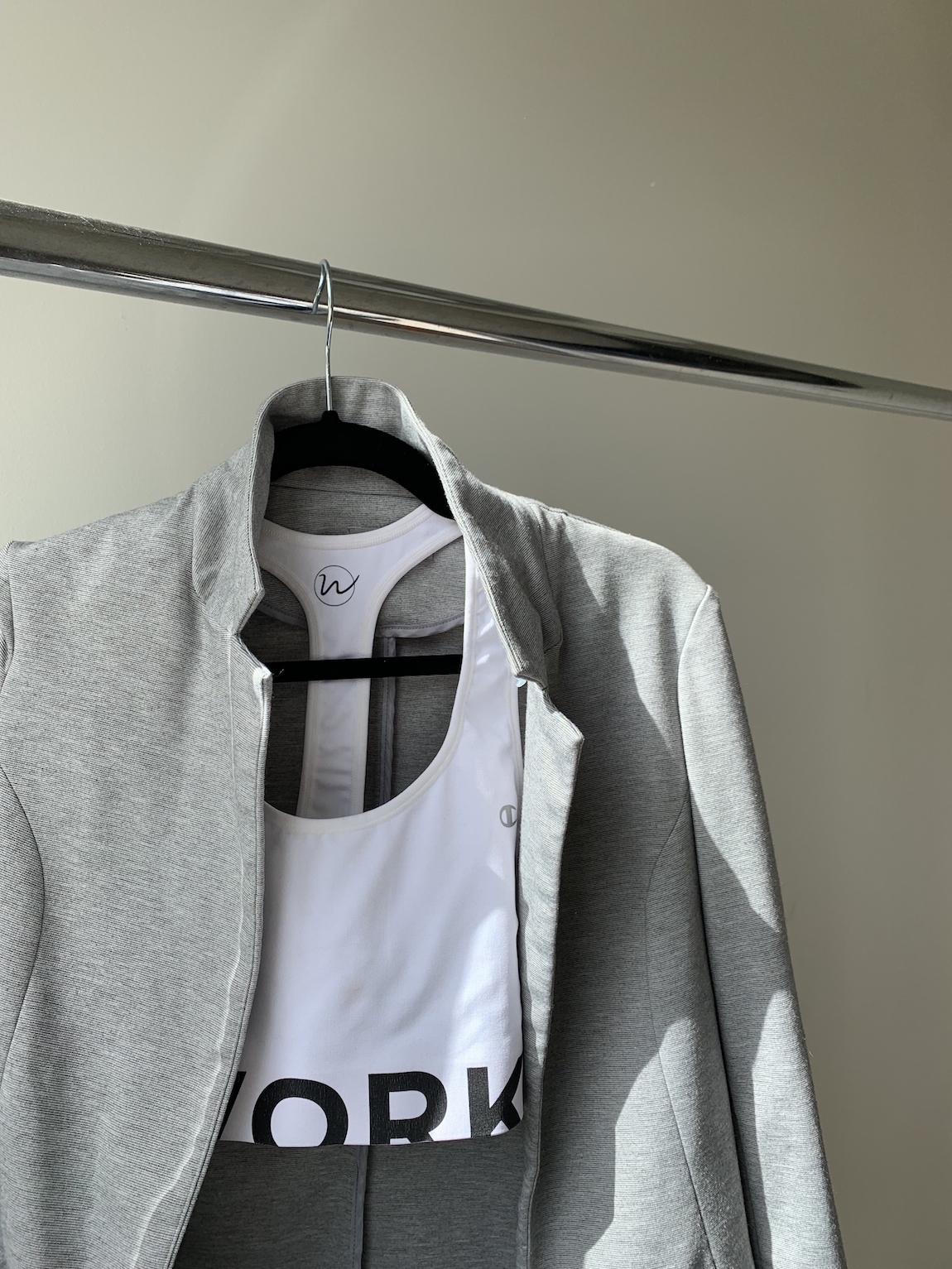 6. Garment-Dyed Apparel

This type of apparel is dyed after it's been sewn into garments, which creates a softer, velvetier color and a more worn-in look, great for a vintage vibe when paired with water-based ink.
The Adams garment-washed cotton twill hat has a similar, softer look, perfect for any of our 4 favorite customizations.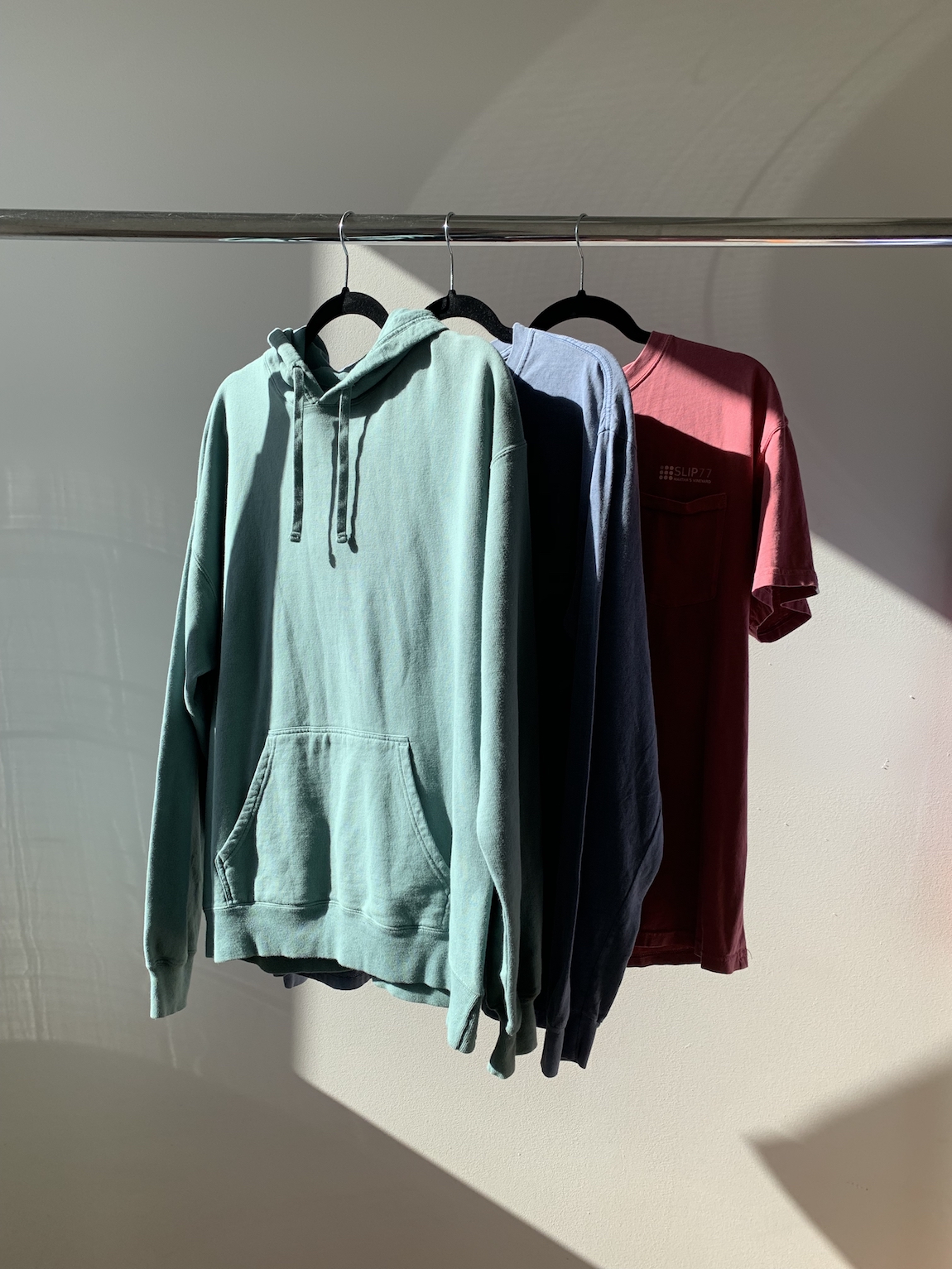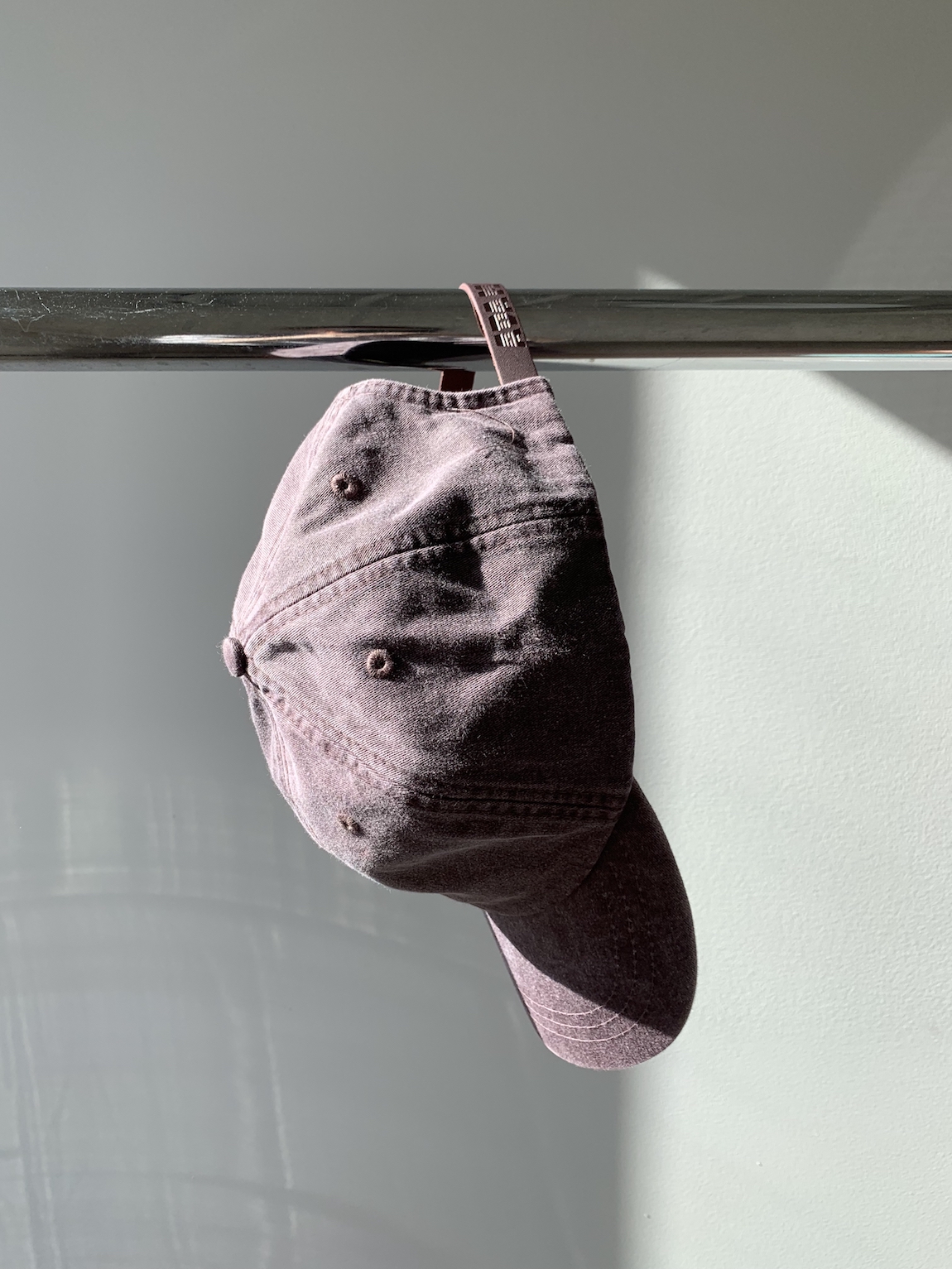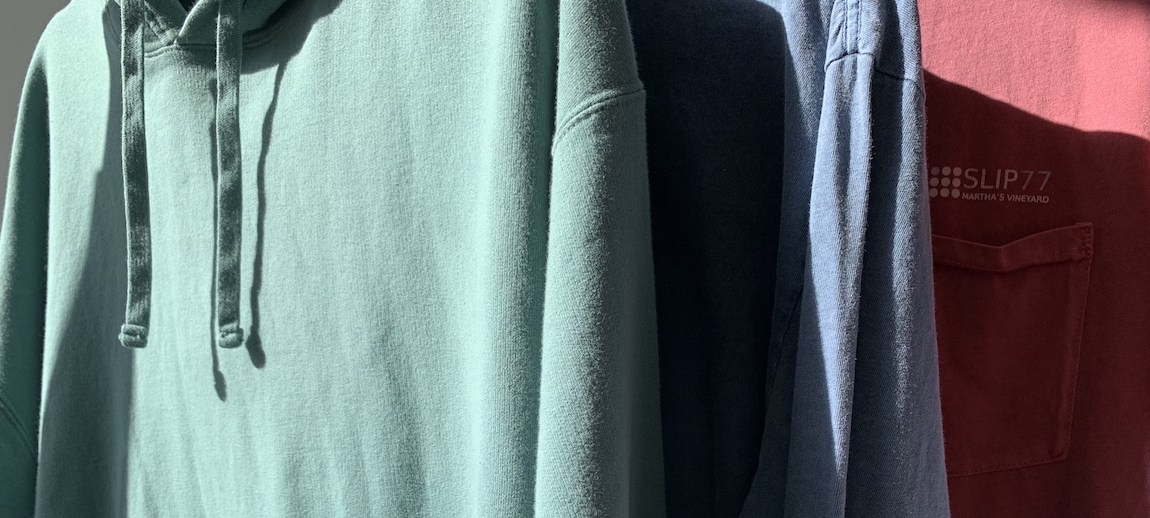 Ready to get started? Take a look at our suggested garments for Summer 2019.

Don't miss out on a thing - Sign up for our newsletter to get our blogs right in your inbox.