We're asked a lot of questions about sizing and shrinking, especially when it comes to choosing cotton tees.
Shrinking after the first wash can cause a lot of issues beyond shirts going down a size - The shifting size of the shirt can also change the shape, like in torquing (where the side seam of the shirt doesn't sit well after washing.)
When you want to offer your customers a high-quality, lasting tee, shirts shrinkage is an important consideration that can make or break the changes of your customer reordering.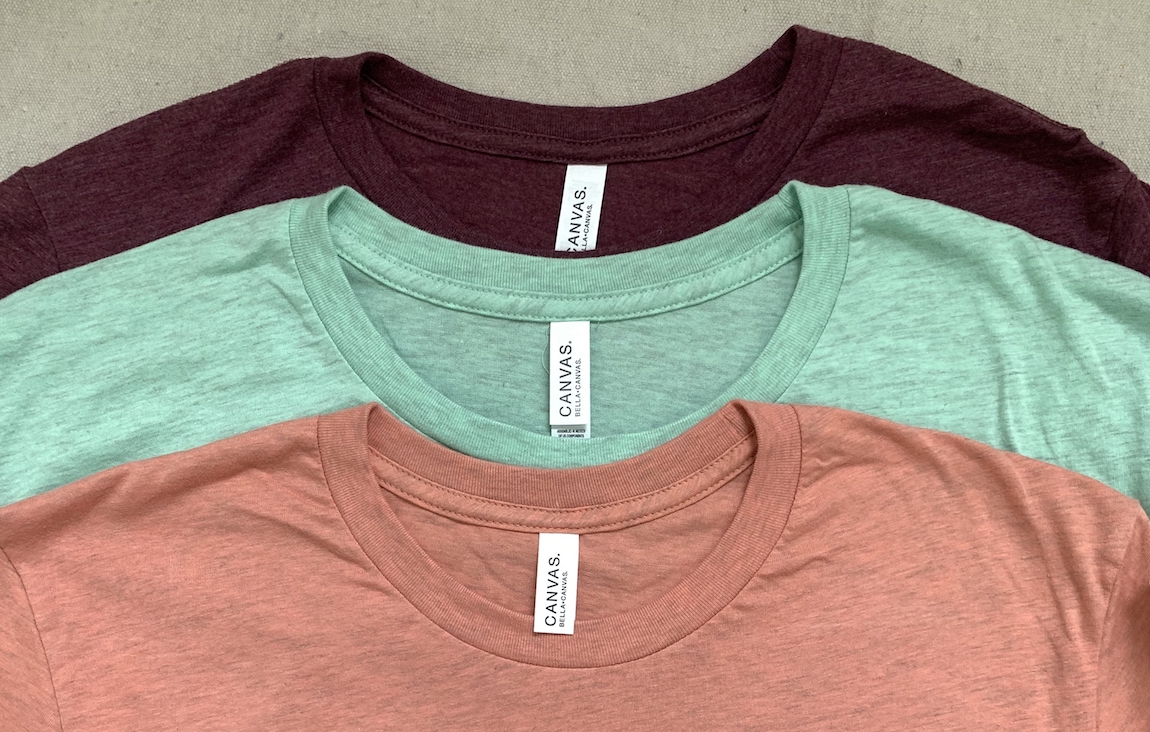 T-Shirt Shrinking and Fabric Type:
How much a garment shrinks depends most on what fabric it's made of. Here's a look at standard fabric compositions and what you can expect:
Will cotton garments shrink?
Cotton has a bad rap with shrinkage, for pretty good reason: Some 100% cotton garments can shrink up to a full size after the first wash. Cotton wants to shrink because the natural fibers, which are pulled and stretched during the fabric making process, attempt to return to their natural state when they are wet and heated in your washer and dryer. Because of this, all cotton garments will experience some shrinkage Luckily, many manufacturers now use processes that greatly lessen the amount a garment will shrink after the first wash.
Will polyester garments shrink?
Man-made fabrics like poly are guaranteed to wear and wash without experiencing any shrinkage. They are less likely to shrink, stretch or wrinkle.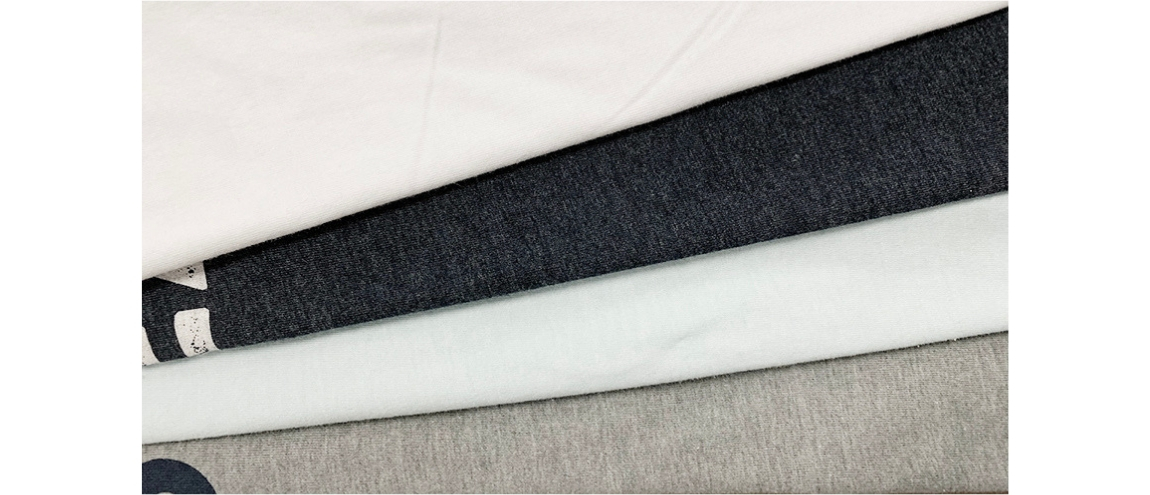 Will blended garments shrink?
Blended garments most often combine natural and man-made fibers. Again, shrinkage is based largely on the garment's composition, which, by law, must be printed on the tag. Blends with a greater percentage of natural fibers, like cotton and rayon, are more likely to shrink while blends with more man-made fibers like polyester are far less likely to change size.
All about Preshrunk Cotton:
Preshrinking is an increasingly popular finishing process for reducing shrinking in the manufactured garments.
Basically, when something is preshrunk it means the fabric that has been compacted in a way that reduces the spaces between the fibers, before it was sewn into a garment.
Some manufacturers, like Bella Canvas, include additional processes of compacting fabric both length and width-wise and drying the fabrics in industrial dryers. This process can reduce the percentage of shrinking down to 5%, or a half size.
Additional Tips for Care:
Even the preshrinking process will not prevent a shirt from any sort of shrinkage though - most garments change in the wash at least 3-5%, which is less than you'd really notice.
You can use your tags care instructions to encourage washing and drying best practices, like washing garments in cold with light fabrics and hanging to dry out of direct sunlight, which can fade colors over time and may even heat garments enough to shrink them.

Don't miss out on a thing - Sign up for our newsletter to get our blogs right in your inbox