Overview
DTG or Direct to Garment printing is the newest apparel printing technology. It's sort of like printing on paper, except on a t-shirt. We can print just about any design directly onto the garment with no setup fees. DTG uses specialty water-based inks, which are absorbed by the fibers of the garment.
- There a few distinct advantages to DTG printing,
- No minimum order requirements.
- No need to take ink colors or into consideration. Your custom t-shirt design can have as many print colors as you want.
- Great for print on demand business models.
- Low upfront cost and no need to inventory designs. We can print the shirts as you need them.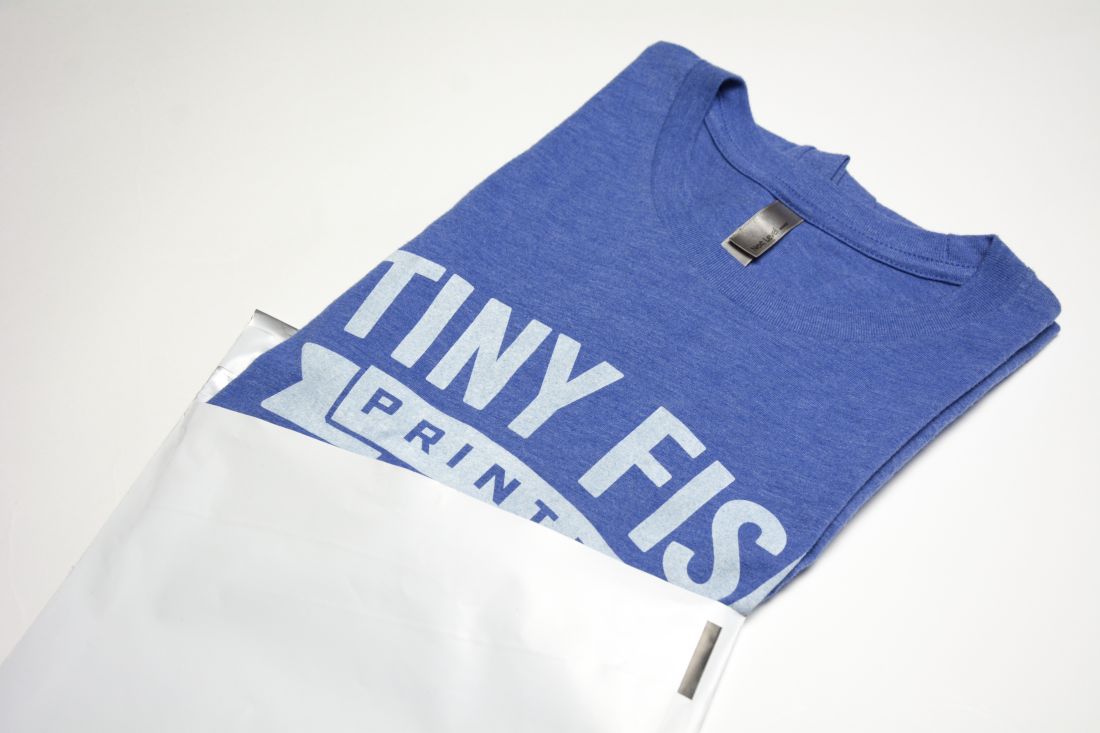 Price and added turnaround time
Expected results & considerations
Direct to Garment printing is not the best solution for all situations. Here are some things you should consider.
- Not cost-effective for large batches. Once you are over 24 items, you should start considering screen printing.
- DTG has limited design placement options, no whacky pocket prints.
- Unlike screen printing, DTG printing does not get much cheaper with quantity it's always the same unit cost.
- Not as durable as traditional screen printing.
- Not as vibrant on dark colors as traditional screen printing.