Overview
We are pleased to help our customers with one-time only event fulfillment. Many new business get their start with a Kickstarter campaign, but don't have the ability to fulfill the orders. That's where we come in. We print, sort, pack and ship directly to the customer. You compile the orders; we handle the rest!

Want more information? Get in touch!

Please note: we do not offer long term fulfillment.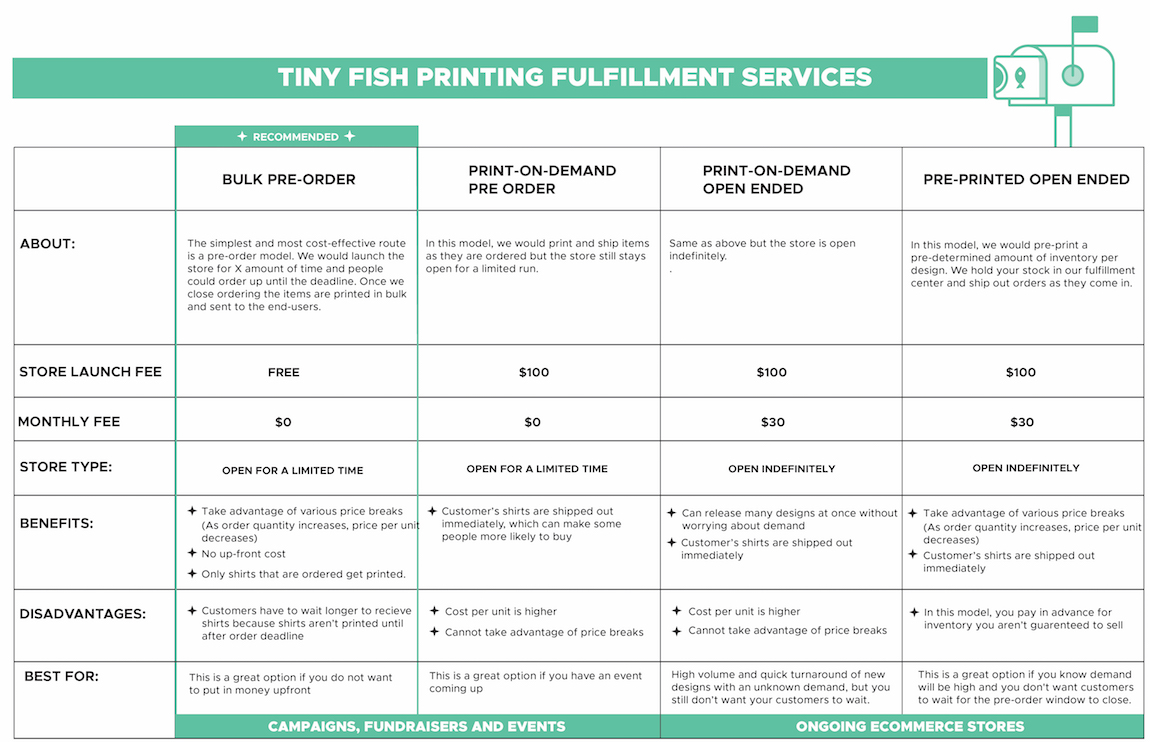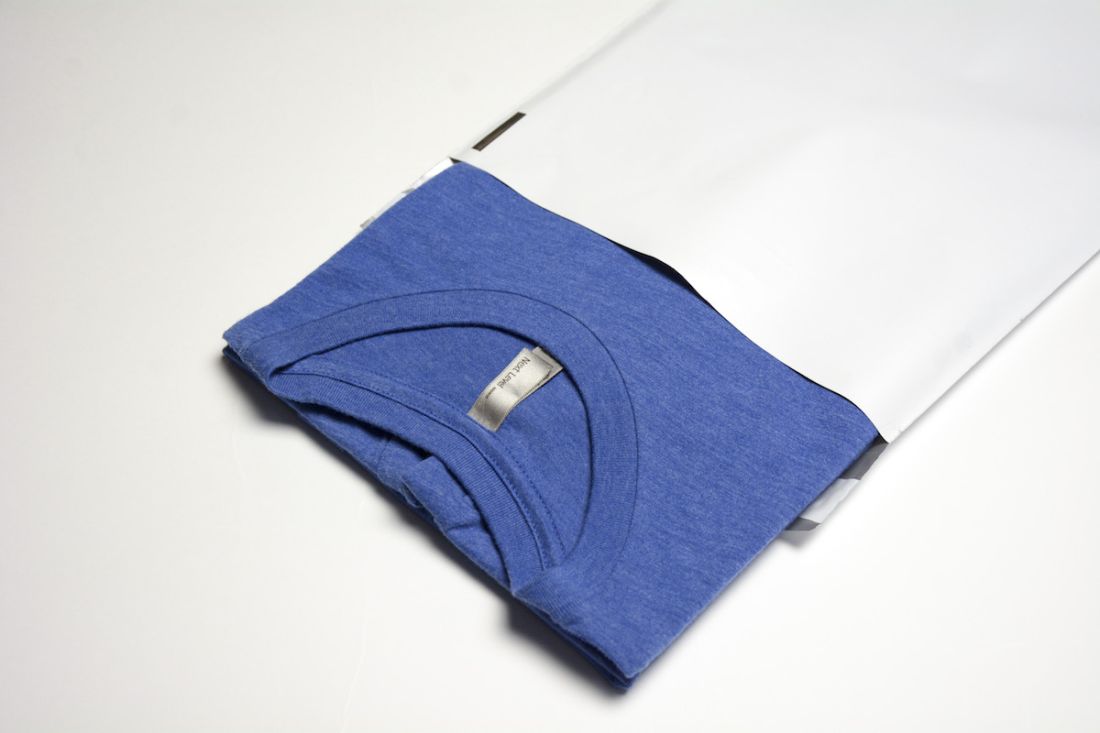 Price and added turnaround time
Expected results & considerations