Overview
Is your design afraid of the dark? For those after-hours looks, we offer glow-in-the-dark ink. In the daylight, the ink has a pale, iridescent green appearance. At night, it glows in bright, neon green and is just as durable as our standard ink selections. Our glow-in-the-dark inks are water-based and remain soft, even after a wash.
To see the full potential of this ink, expose it to at least 30 seconds of sunlight and then walk into a dark room..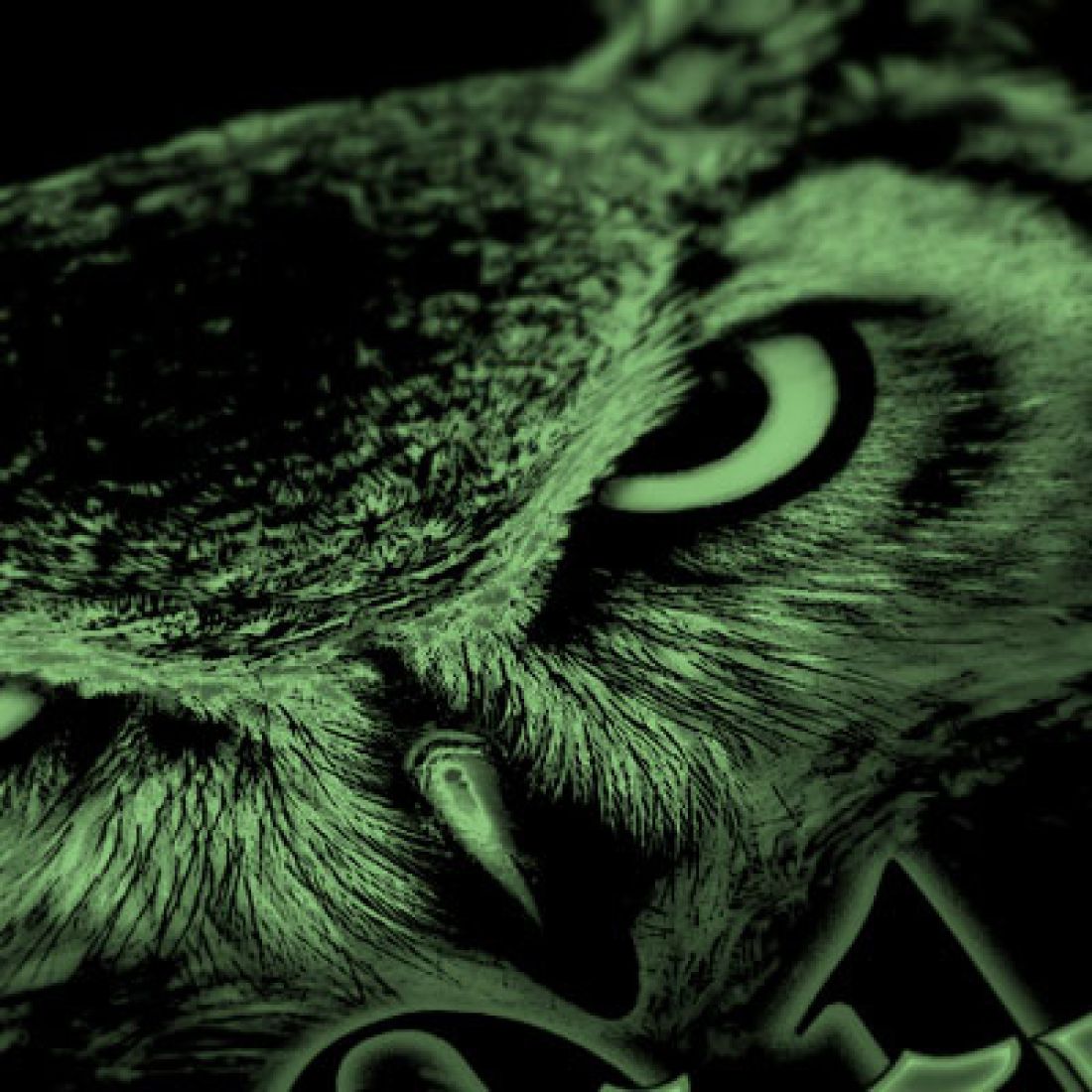 Price and added turnaround time
Expected results & considerations
Best used as an overprint with white or light-colored inks
Because of the phosphorescence nature of this ink, the final print will have a slight green cast.
Pantone matching is not available.
The intensity of the glow will fade with more and more washes.