Overview
It's the little details that make your company unique - and the same goes for your custom tees. Sewn labels extend your branding in a sleek, understated way and allow your logo to be visible even when the apparel is worn.
You provide us with a label, we sew it in. Where does one get garment labels, you ask? Try our friends over at http://clothinglabels4u.com. Tell them we sent you!
Ready to get started? Get in touch!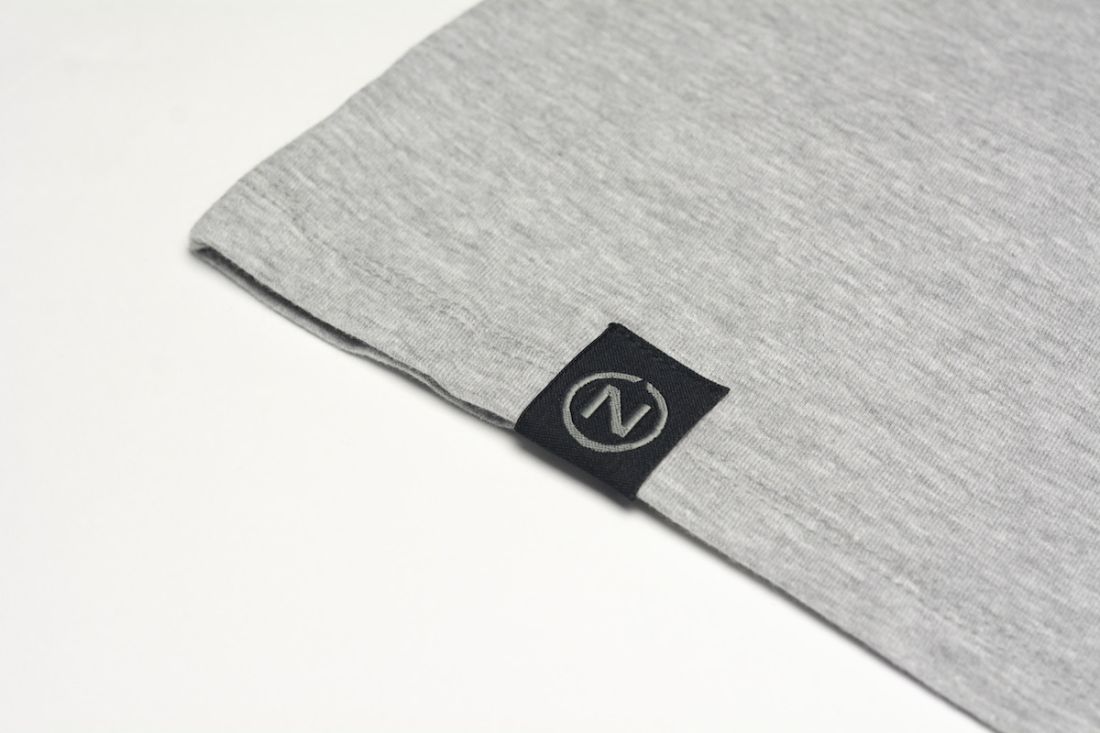 Price and added turnaround time
Expected results & considerations
You will need to supply the manufactured labels.