Overview
For those impactive garments with a bigger-is-better design, we offer oversized printing. You'll have 18 x 22 inches to work with, perfect for when a standard print area just won't do.
Ready to go big? Your sales rep can help you with all the options and considerations.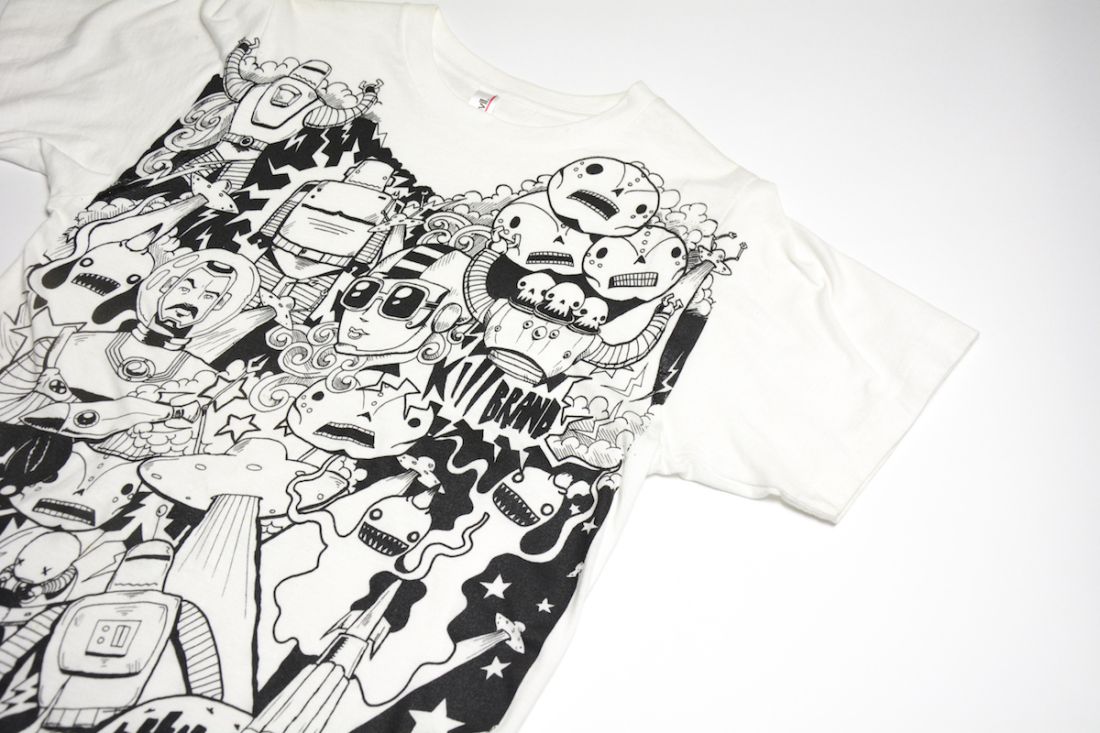 Price and added turnaround time
Expected results & considerations
Jumbo screen prints typically fill up the front of the shirt but do not extend out onto the sleeves.
Womens and youth garments will not fit in the Jumbo print area; those will have to be treated as a separate project.