Overview
Give your design a raised puffed up texture with our specialty puff inks. Adding puff to our standard inks, we can help you achieve a puff feel and look with any color.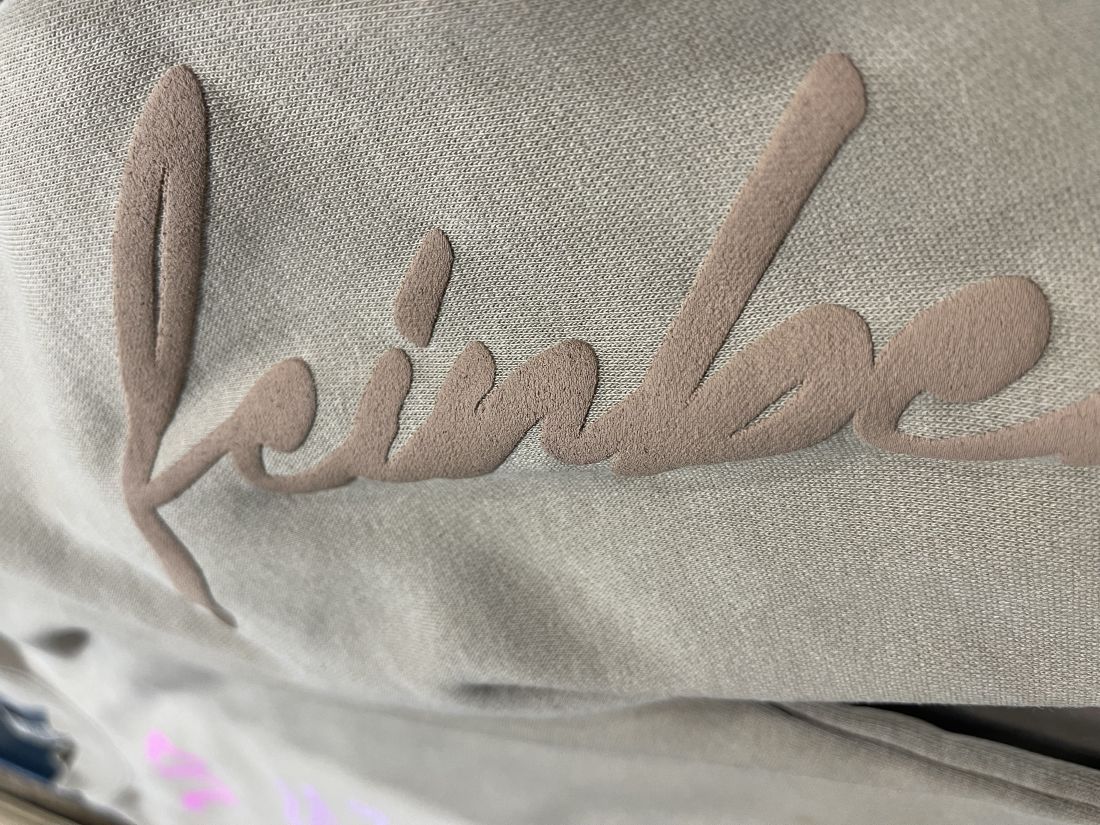 Price and added turnaround time
Expected results & considerations
The puffiness of the ink may vary per order and will depend on how many print colors there are in your design and how many print locations have to be done.