Overview
Custom tag relabeling is a great finishing touch. It gives your apparel a polished, professional look and increases brand unity throughout your products and designs. We'll remove the manufacturers tag and replace it with your custom tag, which can include anything from your brand logo to your company's mission statement.
With our experience and the proper color selection, your tags will never show through the garment. Your account rep will work with you to select the best color combination for the job.
If you'd like to include custom relabeling in your next apparel project, check out these tips before you start your design.
Ready to get started? Use one of our downloadable templates or snag the tag care icons you need to create your own.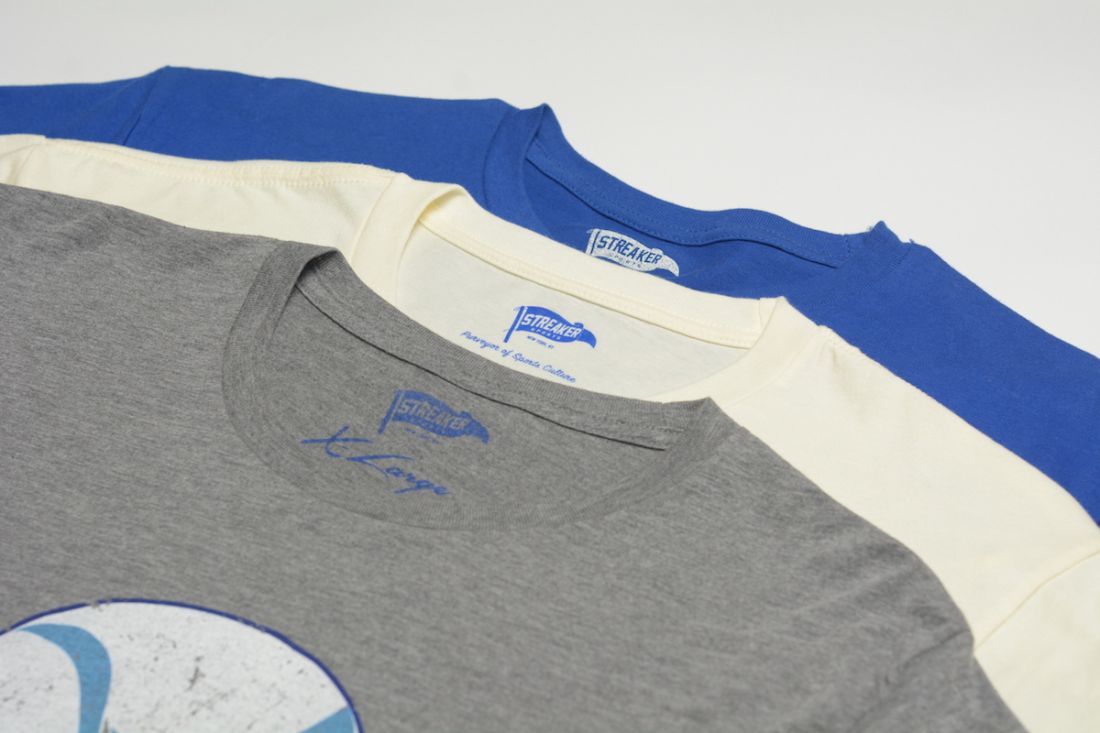 Price and added turnaround time
Expected results & considerations
All printed tags are required to list Country of Origin and Fabric per the Federal Wool & Trade Act.
If you are printing on multiple brands and fabrics, additional tag files will be needed. .
Hoodies, sweatshirts and other fleece garments require a heat pressed tag. There are additional costs for this style of printing.
Some garments have heat pressed labels and we cannot print tags on them.