Overview
There's no doubt about it: a soft shirt feels fabulous. And with water based inks, your custom apparel can be as soft and flexible as your favorite well-worn tee.
While most ink-systems sit on top of the fabric, our specially formulated Water-based inks absorb into the garment. The result is a print that essentially becomes part of the fabric, meaning the only thing you'll feel is, well… fabric! You'll get bright colors and great detail with a super-softness you need to feel to believe.
Want to go water based on a dark garment? No problem. When printing on dark fabrics, we enhance our ink with a discharging agent, which removes the dye in the areas of your design. With the garment pigment removed, we then replace it with your desired ink color.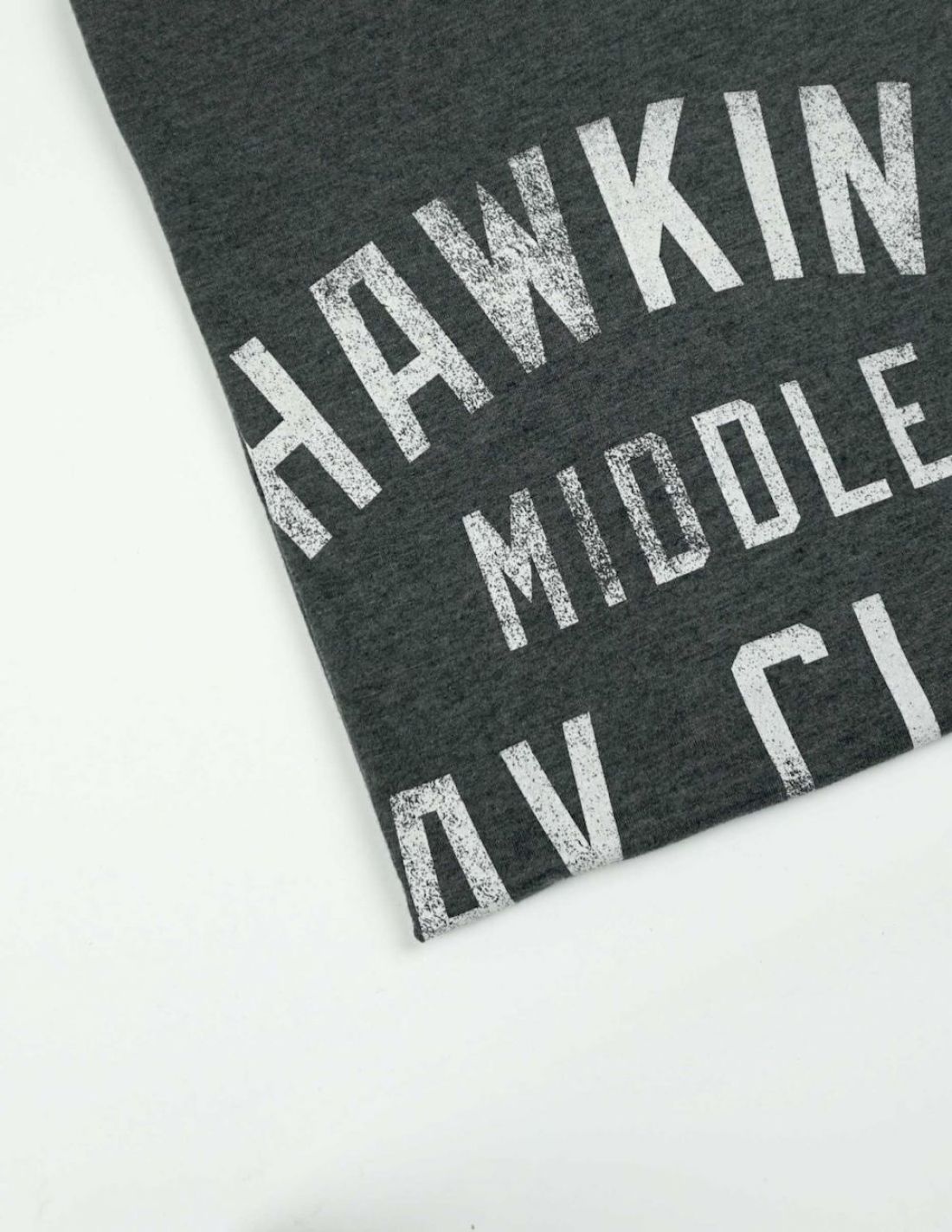 Price and added turnaround time
Expected results & considerations
Color matching is not exact with this ink system. We recommend picking colors from our house list.
Waterbased and Discharge inks will be softest after the first wash.
For big designs or printing over garment seams, water-based is best