Trends change like the seasons - here's a few we're excited about this fall.
Monochrome

The warm, muted tones popular this season sophisticate the saturated colors of the traditional autumnal palette. Creams and tans, pale and earthy yellows, terra-cotta oranges and olive green are all cast in palettes that lean toward monochrome. (But we think would look incredible alongside another one of this season's stars: Gold foil.)

Multi-colored

On the flip side, a real love of (almost) all things 80's pushes colors to the extreme. Unconventional pairings make bright colors pop even further. Maybe the fresh combinations of mustard yellows, teals and emerald greens will ward off some of the gloomy grey of east coast Fall and Winter?


Fabrics you can cozy up to

Fall and Winter are all about comfort and we've made some real progress in the eternal search for the softest tee. Triblends are consistently the softest, but Hanes' new Modal Triblend shirts transcend even that. The unisex sponge fleece crewneck from Bella-Canvas is also ridiculously comfy, with a relaxed fit that makes it even cozier and roomy enough for layering - though with that type of softness, you might just decide against it.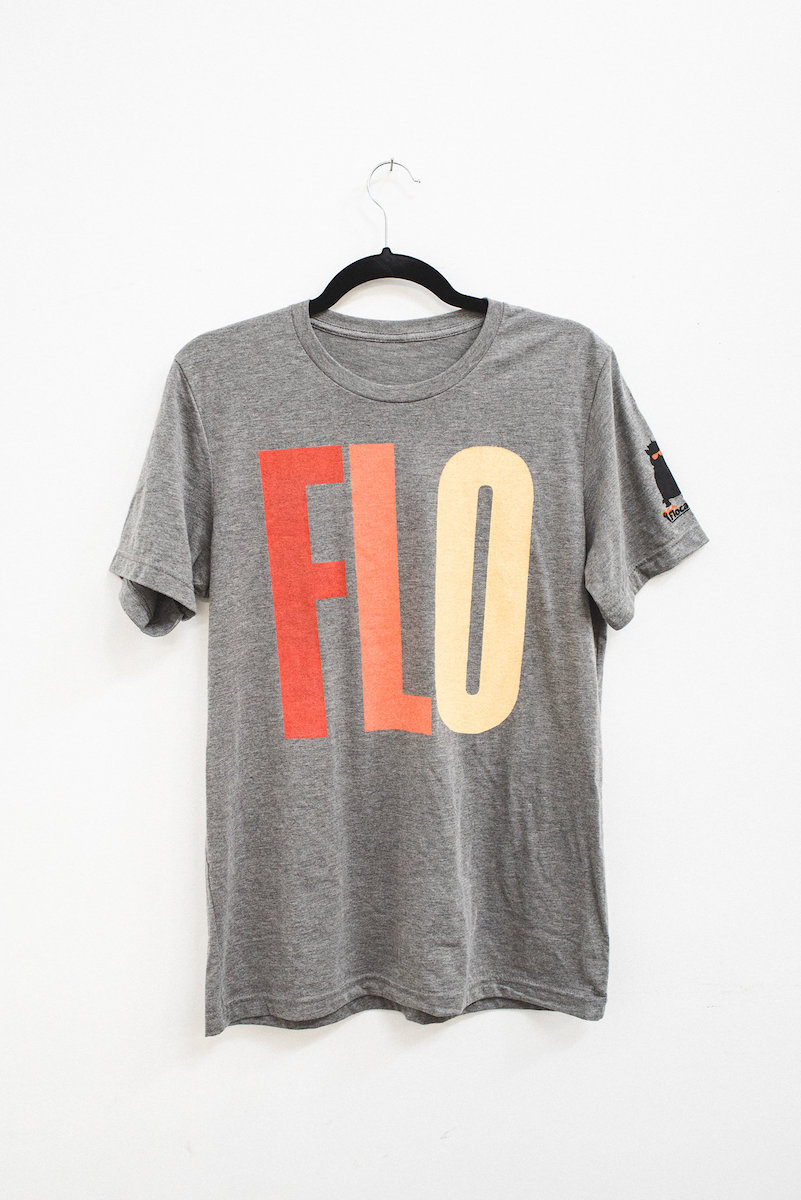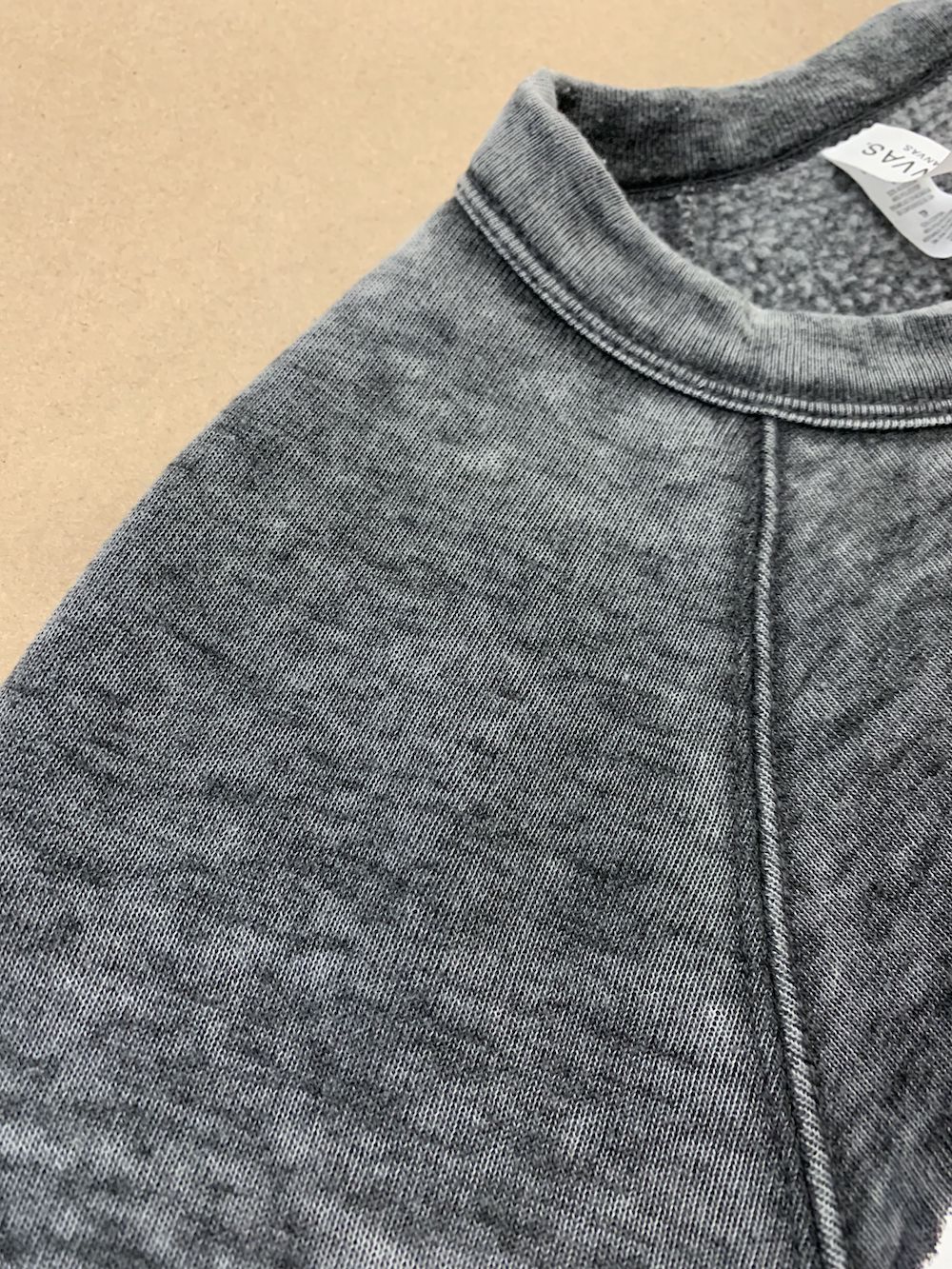 Sturdier Tees

While we're all loving the lightweight feel of the Modal line, heavyweight tees have a substance that we just can't resist. Sturdier and with a more rigid drape, thicker tees are quickly gaining popularity (like the Hammer line Gilden released this year.)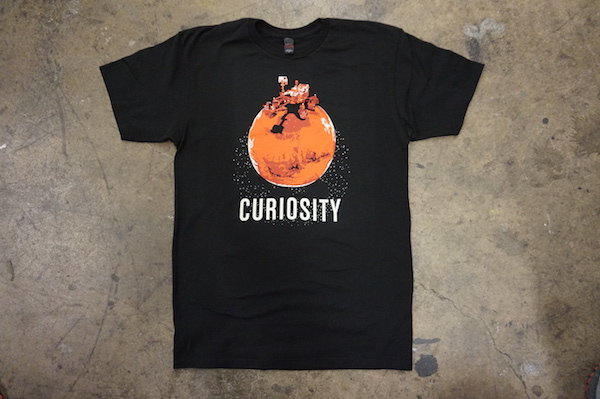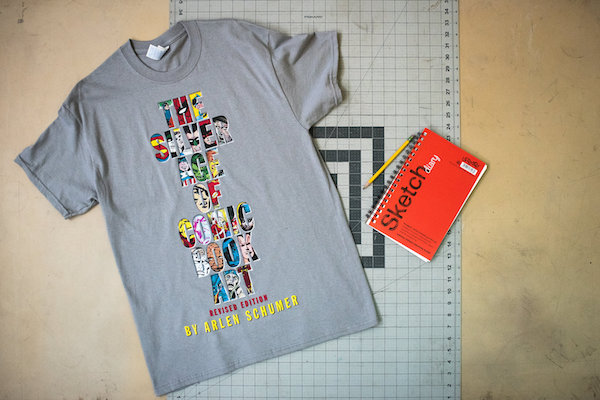 Outerwear that's In
With streetwear continuing to influence mainstream style, we're seeing more boxy sweaters and oversized hoodies. And as the line between menswear and womenswear continues to blur, it's an even better time to play with interesting and unconventional silhouettes.
In a nod to utilitarian garments, synthetic fabrics in industrial colors are here in a big way too: Nylon windbreakers are a perfect balance between fashion and function, and polyester bomber jackets are a fresh take on a more traditional profile.
And, as another crop-top season comes to a close - Bella has just released a cropped hoodie that provides the same silhouette with the added warmth you'll need to pull it off all fall.
Elements of Style

Florals and fauna, hand-lettering and geometric designs are themes we saw make an impact this summer - and it doesn't seem like the changing season will chill any of the attention they're getting.
Of course, canvas totes are still an eco-friendly shopping staple and a great place to extend your branding. We've continued to see an interest in minimalist design: sleek fonts, hand lettering and line drawings are all popular for totes (and tees as well). And as totes continue to gain popularity, the selection widens: thicker straps, bigger bags, even interior pockets are now readily available.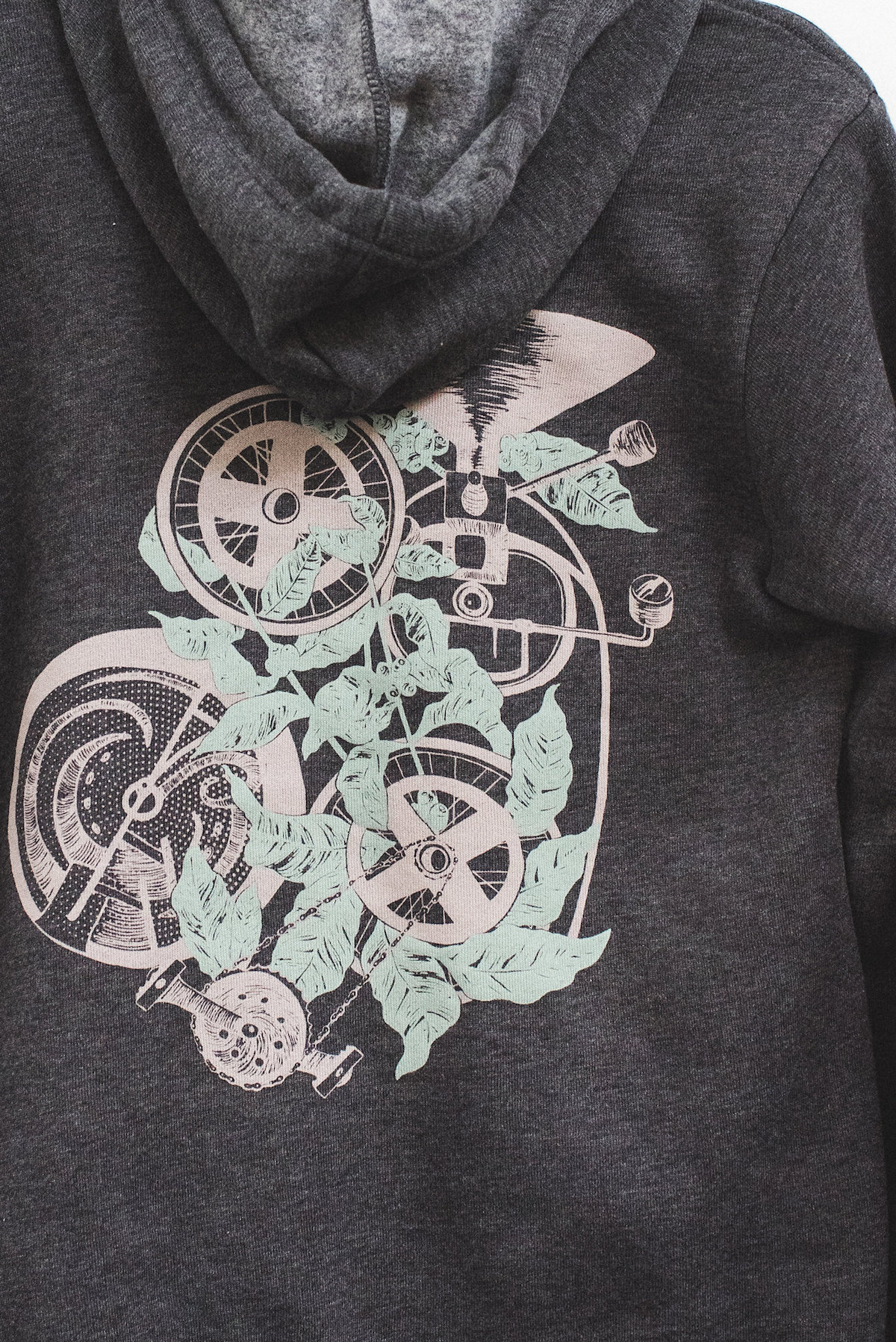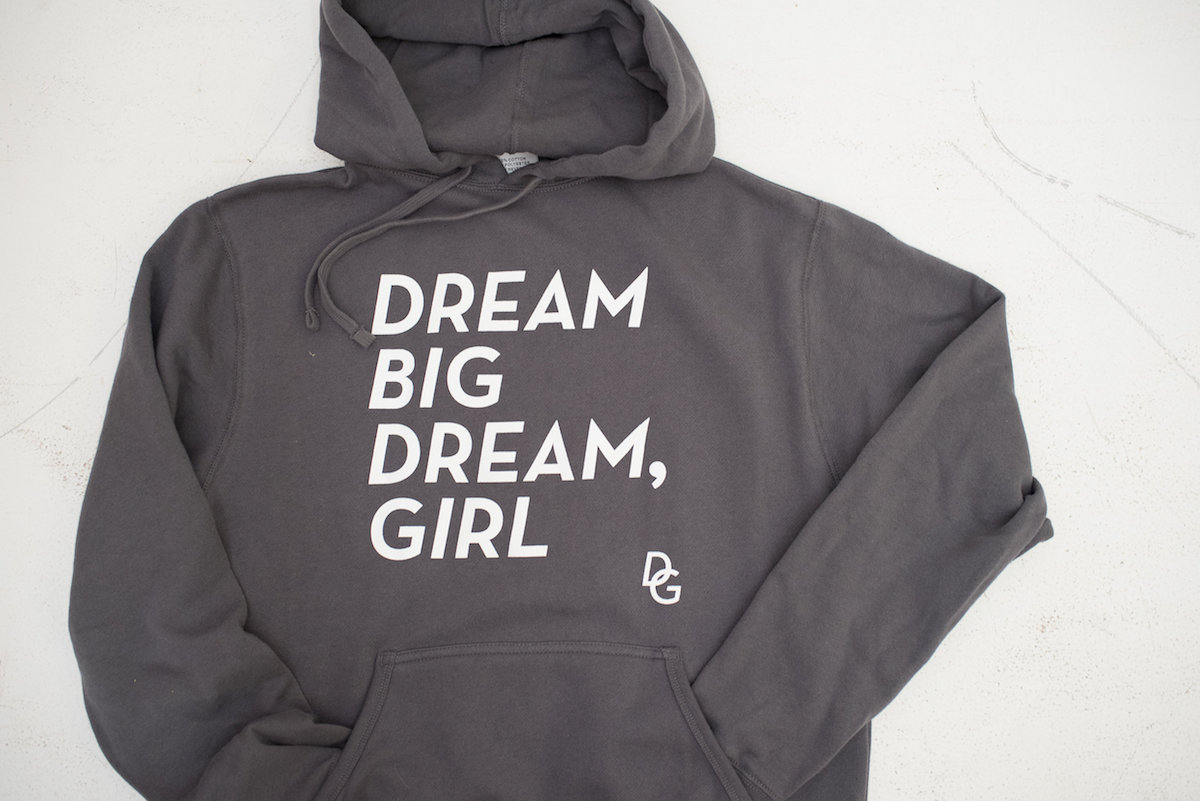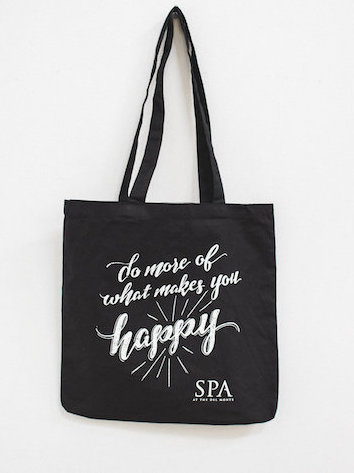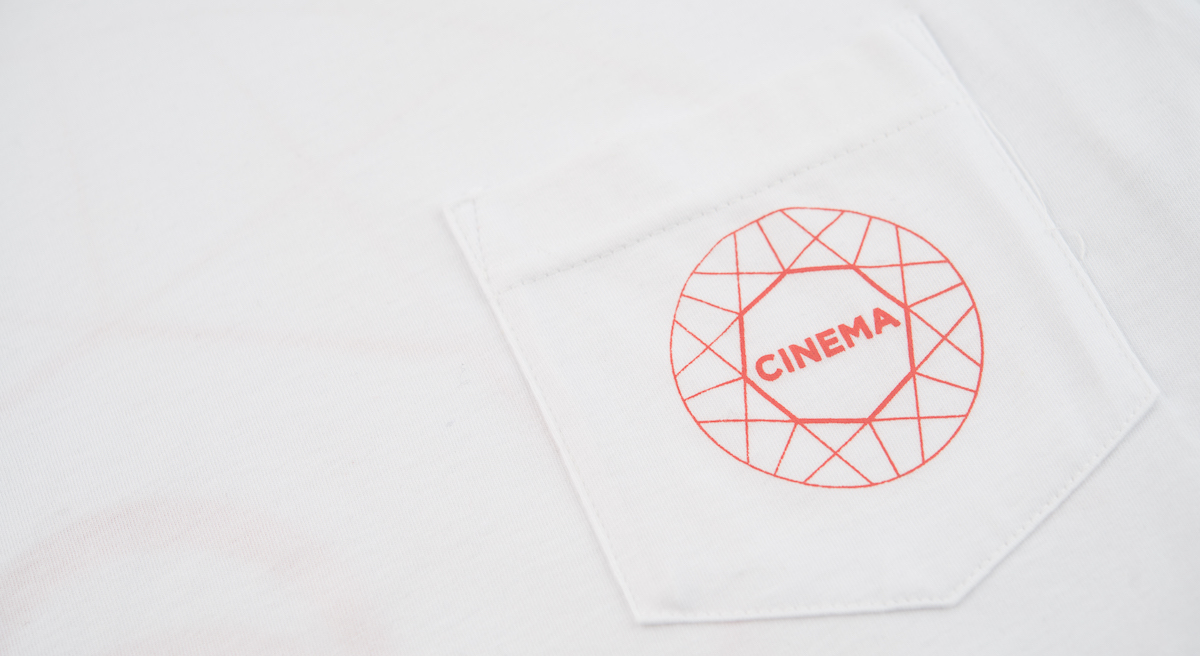 Want to get started? See all our fall garment staff picks, most popular items and the new releases we love.