Start your school year off right with spirit building custom apparel.
Whether it's a fundraiser, a tee for a club or team or a design to mark a trip or special event - a custom tee is a great way to identify, unify and motivate a group. Here's some tips to get you started on your spiritwear.

Styles
Tees are standard for spiritwear and it's certainly not hard to imagine why. They're versatile, familiar and pretty much everyone feels confident wearing one. This doesn't need to limit you though - The standard 100% cotton tee is no longer your only option for apparel (though it's certainly still a good choice if it's the way you'd like to go.) Ringspun cotton and blended fabric t-shirts are softer, lighter and are offered at a wider selection that's becoming increasingly affordable.
More and more organizations are also prioritizing additional apparel offerings when they design their spiritwear. Consider including hoodies, pullovers, long sleeved tees or raglans in your apparel order. As long as you keep the same design and ink, your printer can change out an apparel style with no additional set-up fee.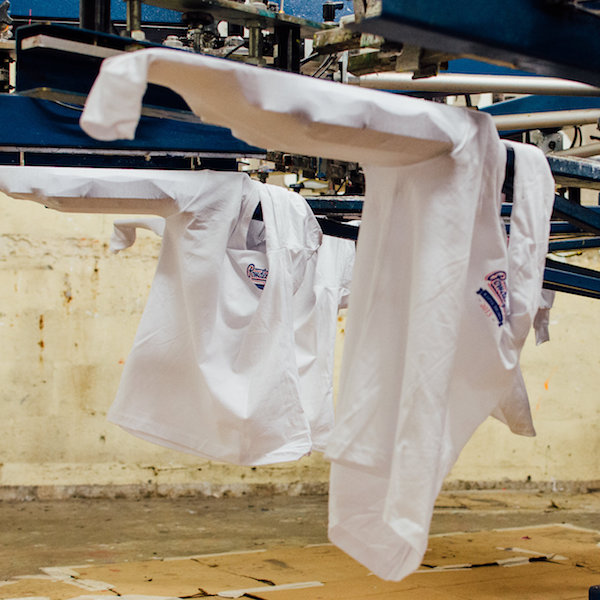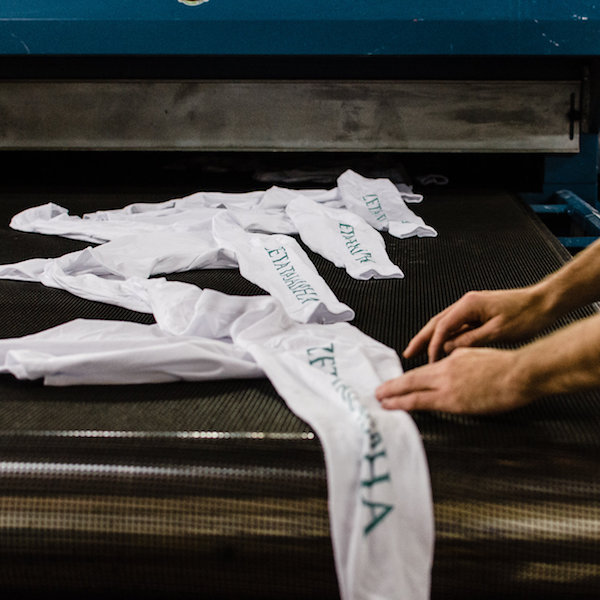 Fits and Sizing
Kids grow at different rates, so sizing can be tricky. When picking your apparel blank, we suggest consulting the size guide for any garments you might choose. If you're debating between sizes, always size up to account for shrinkage - cotton garments can shrink up to a half size during the first wash.
Unisex apparel makes ordering easier. Women's and missy fits are notoriously difficult since everyone has different preferences for sleeve length, collar, tightness of fit, which vary widely in ladies apparel. Unless you're set on offering girls' styles, most everyone will be perfectly happy with a unisex tee.
(A little tip: Side seamed shirts will have a slightly slimmer fit and a more flattering, modern silhouette than tees with a tubular construction)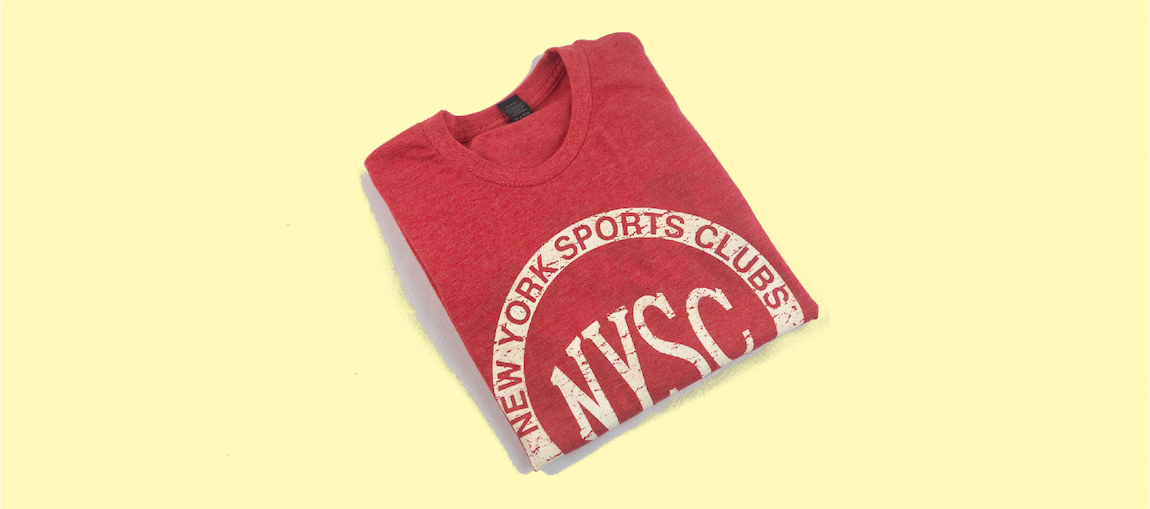 Colors
Contrasting colors are a great way to make apparel that pops - Luckily, most school colors are already bright, saturated pairings.
Use your school colors, and your apparel colors, to your maximum advantage. Choosing one color for your apparel blank and the other for your ink is an easy way to make your school pride front and center - as well as help reduce the cost of your order.
If you want a more toned down design that still incorporates your signature colors, combine a heathered blend - like the Bella Canvas 3001CVC - with a water based ink for a softer, vintage look.
Consider adding a speciality ink - specialty inks like glitter, metallic or glow in the dark can add a little extra something to up the ante on a simpler design, like a simple logo or a typography tee.

Don't miss out on a thing - Sign up for our newsletter to get our blogs right in your inbox.